What is it all about
Our squad of seasoned professionals will help you to implement a functioning prototype of your project in a matter of 1-2 weeks.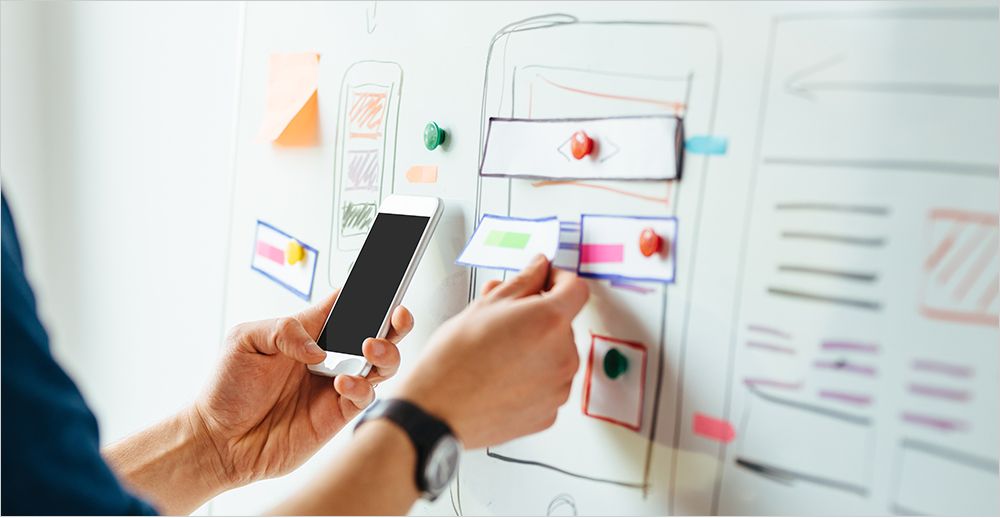 Our team
ARCHITECT AND FULL-STACK DEVELOPERS
(HTML5, Angular, .Net/Java)
UX EXPERT
(researching, conceiving,
wireframing, sketching,
prototyping, and mocking up user)
LEAD
(seasoned IT consultant and scrum master with relevant industry experience)
How it works
You can choose whether you want to have our team at your office or to join us and work in a dedicated working space in Riga, Latvia. We also work online and use a specially adjusted suite of collaboration tools for effective distributed work.
We will work together to determine your needs, define user path and to build UI/UX specifications
Will produce wire-frames and screen flow prototypes
Will define prioritized requirements for the fully functioning MVP
Will produce a working prototype and estimates for the further iteration