Design Services
Our Design professionals collaborate hand in hand with our development teams so that their work flawlessly unfold for perfect user pleasure. Each of our designers brings you over seven years of experience, hold university degrees in Graphic Design, UI and UX Design, development using Interaction Technologies, as well as, Computer Science, Marketing and others fields.
Our design will help to get success
Our main focus is on the following by the best and highest trends in European Graphic Design, Interaction Technologies, and other different standards and technologies. But at the same time, our main market is clients from the United States, who always were admired by the talents of our web-designers in combining different styles and techniques in creating a new design for their complex systems. Our web-designer also is fluent in English and their communication strategies are solid.
Each designer has a diversity of experiences in a wide variety of industries, such as Real Estate, Logistic, Education Industry, Financial Business, and a long list of others. They deliver design using industry-specific language. They are at their best when applying their artful eye to designing complicated mobile and web applications through a variety of state-of-the-art graphics tools. We need never to challenge our designers! They are highly self-motivated to stay ahead of the curve in offering the newest and most powerful software to enhance their gifts and talents. Come join us in a grand adventure. You will be glad you did.
Our design tools:
Find out which tools our designers are using for creating a clean and usable design for your mobile, tablet or desktop application.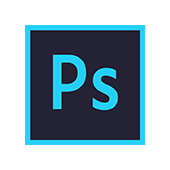 Photoshop
Image editing and compositing
Illustrator
Vector graphics and illustration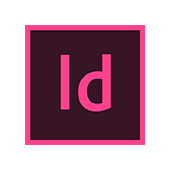 InDesign
Page design and layout for print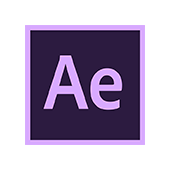 After Effects
Motion graphics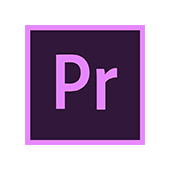 Premiere Pro
Video production and editing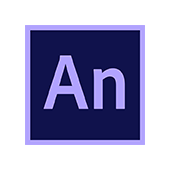 Edge Animate
Create interactive and animated web content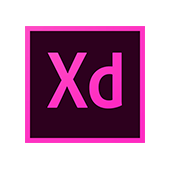 Experience Design
Design and prototype
Quality / Style / Excellent communication