Tech conferences are perfect for networking with the people in your field, but they also provide access to the newest trends and ideas that can be helpful for your business in the future. In this article, we would like to share the top upcoming tech-related events in Latvia that you can attend in fall/winter.
These conferences can help you grow both professionally and personally and give you the chance to learn new concepts and stay up to date on tech-related issues. These tech conferences can also be helpful for finding potential business partners, employees and maybe even job opportunities. This list of the top six tech-related conferences can help you choose the event you want to attend in Latvia in fall/winter. 
DevFest
 Baltics
Web: devfest2018.gdg.lv  
Date: November 16–17, 2018  
Location: Jurmala, Latvia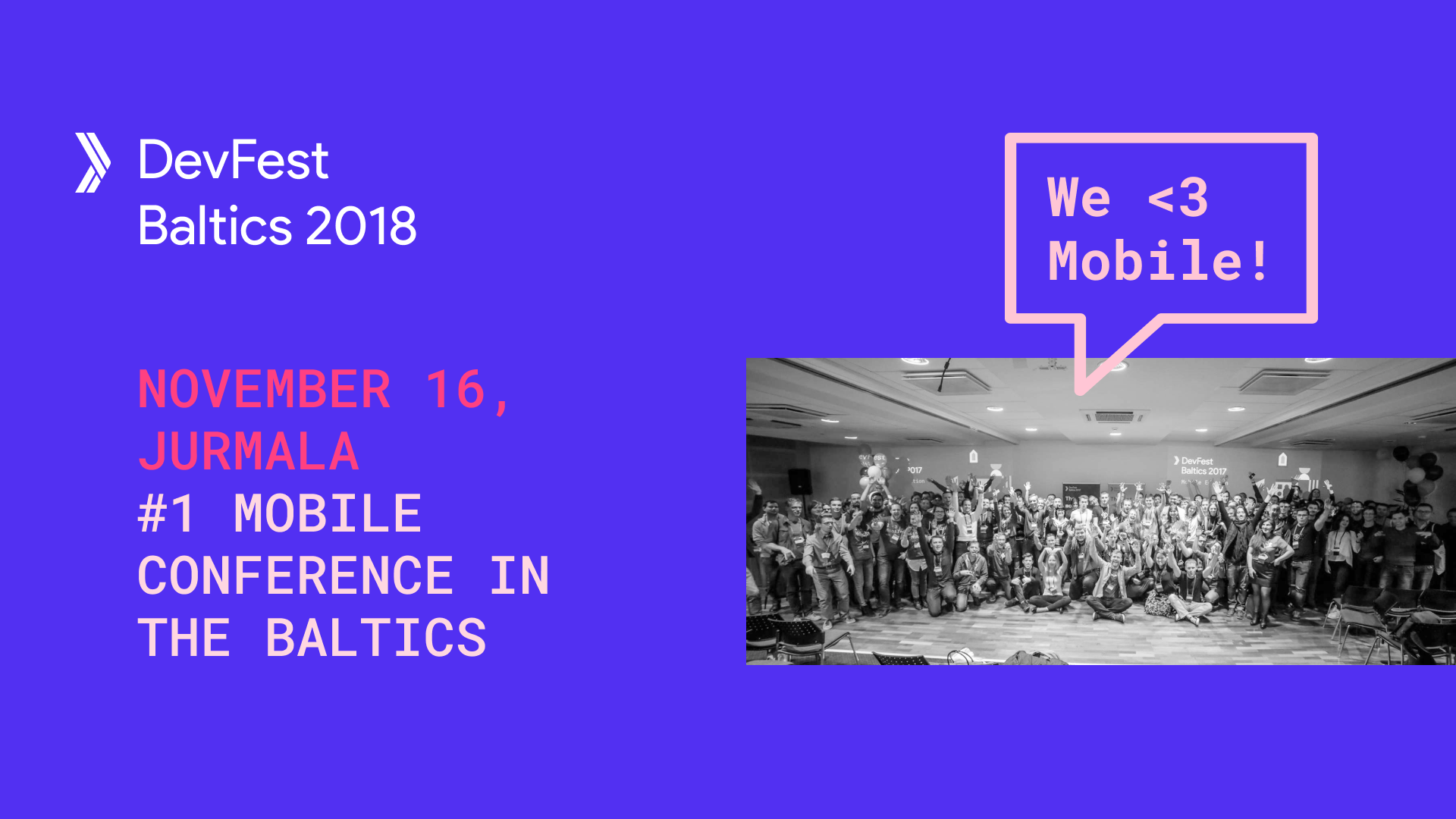 DevFest Baltics are the first mobile development conference in the Baltics crafted by the GDG Baltics community. The conference covers hot topics about the latest technologies in Android and iOS development and cross-platform mobile tools.  
DevFest has been held since 2017. Last year it was a one-day event; this year it has expanded to two days and includes 15 speakers from around the world to share their experiences in iOS and Android development and design with more than 300 attendees.     
DevTernity
Web: devternity.com  
Date: November 30 – December 1, 2018  
Location: Riga, Latvia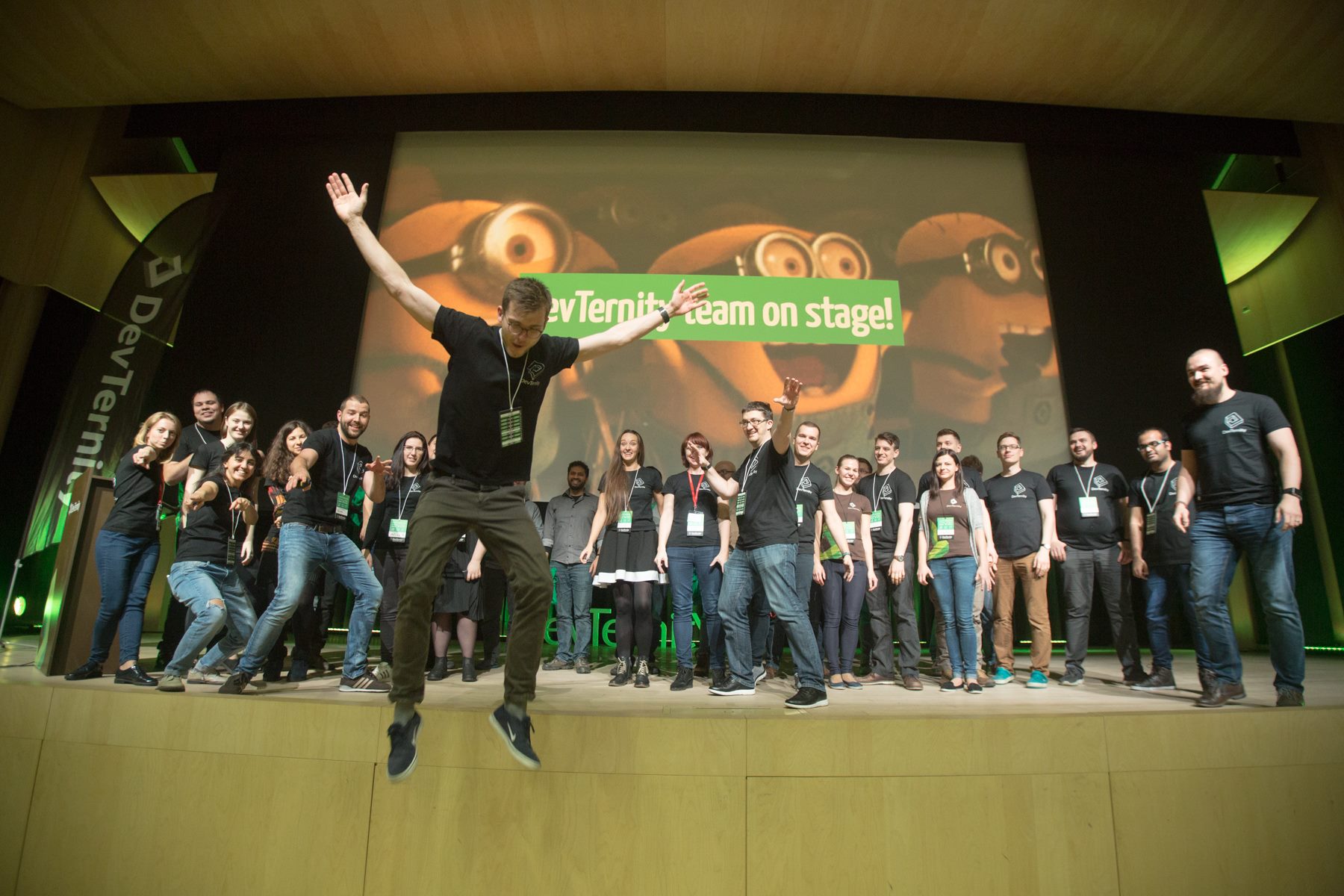 DevTernity is one of the top three international software development conferences in Europe and brings together over 700 developers and companies, focusing on the core skills paramount to the attendees' success: code design and software architecture. The expert speakers and panellists cover all ranges of software development topics, from software engineering to leadership.   
As the largest international software development conference in Latvia, DevTernity has been organized since 2015 by the leaders of the non-profit organization Latvian Software Craftsmanship Community. This two-day conference features 20 international speakers carefully chosen from the sharpest minds in technology, giving talks on three parallel tracks.   
The conference takes place in the well-known Castle of Light, the National Library of Latvia, which has played a major role in the information development of Latvia. All speakers in Europe have their accommodation and travelling costs fully covered. DevTernity offers different sponsorship packages containing media advertisement, banners, private booths at the conference and more.   
With over 700 attendees, DevTernity 2018 sold out about two months ago, giving a hint as to why the conference is recognized as a first-class cross-discipline event in Europe. Do not miss your chance to buy a ticket for next year and meet the most energetic team of the best software development conference in Latvia.
Digital Freedom Festival
Web: digitalfreedomfestival.com  
Date: November 30 – December 1, 2018  
Location: Riga, Latvia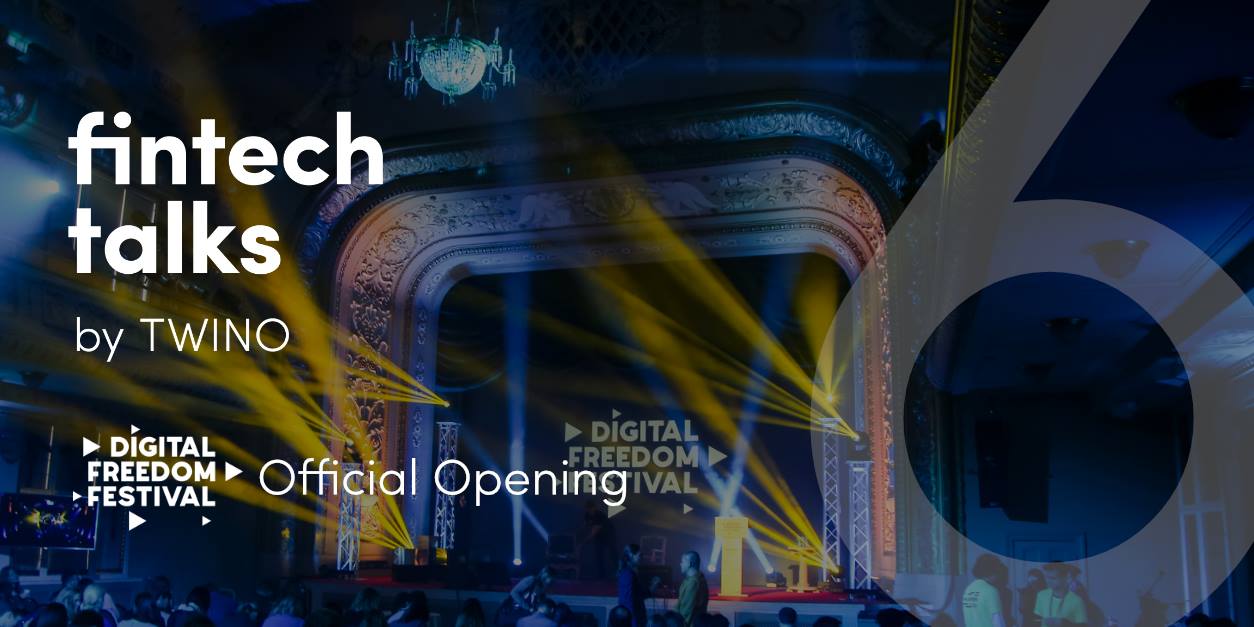 The Digital Freedom Festival (DFF) is an annual multi-event meeting platform that covers everything about digital technologies and trends. The conference aims to share the latest technologies and their impact on startups, corporations and policymakers as well as on modern lifestyles.  
This event was designed exclusively for startups and investors, and this year November 30 will be Investor Day, focusing on investor pitches, pitch competitions and networking between startups and investors. If you want to meet the top leaders in the investment business or participate in the startup competition, you should take part in the Digital Freedom Festival.    
The DFF also offers the opportunity to be a partner of the conference and showcase your company, services and products, which can help you build new professional relationships, talk about your services and boost your brand awareness.   
DevOpsDays
 Riga
Web: devopsdays.org  
Date: Autumn 2019, dates TBA  
Location: Riga, Latvia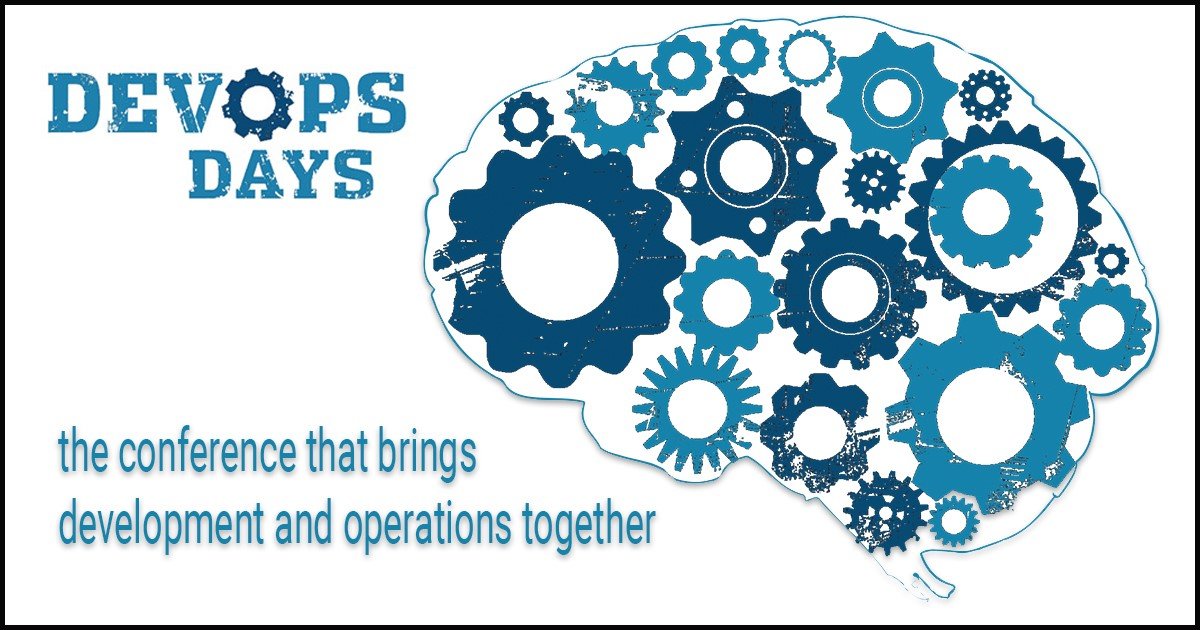 The DevOpsDays team has been organizing tech conferences since 2009. Ghent, Belgium, was the starting point for this event and it has since expanded globally. This conference is held worldwide and covers topics on the newest technologies in software development and the IT industry. DevOpsDays is not a commercial conference and is run by volunteers for the benefit of the community.   
DevOpsDays Riga is offering sponsorship opportunities to network with managers and executives from the companies in attendance. The conference promises that you can find potential employees and new customers and have a chance to meet the experts of the tech industry.    
All international and local IT speakers are welcome to submit a talk proposal to DevOpsDays. The talks are recorded, which is a great takeaway for the speakers. The 2018 DevOpsDays Riga program consisted of multiple Ignite talks, Open Spaces and workshops, and more than 350 people attended.     
PropTech
 Riga
Web: proptechriga.lv  
Date: Autumn 2019, dates TBA  
Location: Riga, Latvia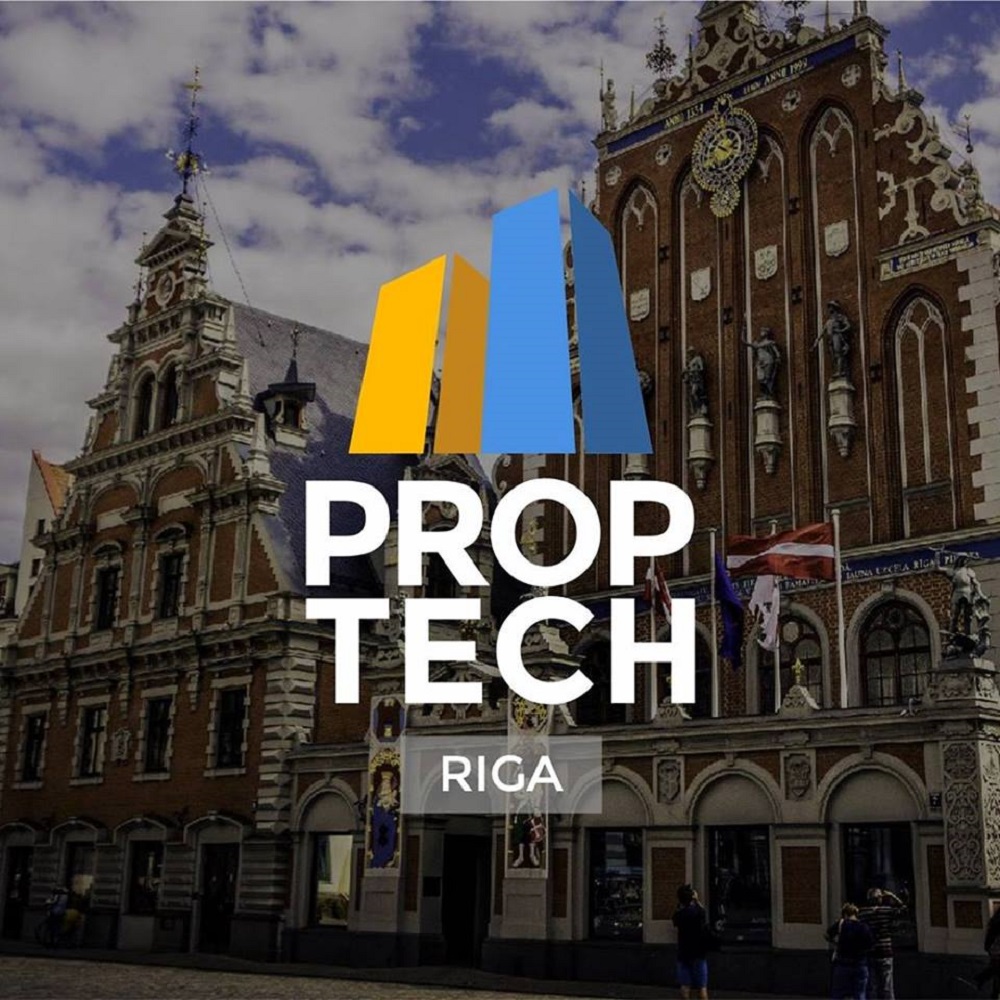 The PropTech conference is a two-day event that brings together international executives in the real estate and IT industries to discuss the trends and technologies that are shaping the future. If you are in the real estate business and looking for new ideas or IT solutions for your project, you should definitely attend this conference.   
This event is particularly recommended for startup companies because they can apply for a competition held by the PropTech organizers, Latvian Real Estate Association (LANIDA). This year, the contestants were given three minutes to talk about their projects, and on the second day of the event, the winning startup was announced by the jury.   
Diatom Enterprises took part in PropTech Riga 2018 as an exhibitor with our robot, Pepper. Our Sales and Mobilization Director, Alekseys Beloglazovs participated as a speaker and gave a talk about our software development projects and IT solutions for real estate and property management for our clients from the United States. Diatom's robotics software developers made an application for Pepper that presented the PropTech Riga program. It was an exciting event for Pepper as well; she served as a robotic guide and communicated with event visitors.  
RigaComm
Web: rigacomm.com  
Date: Autumn 2019, dates TBA  
Location: Riga, Latvia 
RigaComm is one of the top industry conferences for entrepreneurs and executives in the service and manufacturing fields. This is a great conference to meet digital service providers and product owners from the Baltics and other countries.    
The event features Latvia's biggest and one of the most comprehensive conference programs, with over 180 exhibitors and speakers showcasing the newest trends and solutions to close to 1,000 visitors. The RigaComm venue is the Kipsala International Exhibition Center, and the conference covers several IT and general management-related topics.  
Diatom Enterprises has been attending Riga Comm since 2014, and it is always a great place to meet potential new employees and people who are interested in our services. At RigaComm 2018, there were many exhibitors from China, Korea, Taiwan and other Asian countries and many robots representing different companies in attendance.   
Conclusion
All of the above conferences are designed to provide you with information about technology and innovation and will give you the opportunity to listen to the industry's experts. You are guaranteed to expand your network, meet new people and have the chance to talk about your business and services. Software developers and IT executives will certainly find something useful for their business. Make sure to check the event websites and buy your ticket before the conferences sell out.