Custom Software Development Company
Since the year 2004, our business has been custom software development
We are a Latvia based custom outsource software development company producing software for a wide variety of industries.
We are proficient in:
.NET, React, Angular, PHP, Node, Ruby on Rails, Java and other technologies.
We offer Web, Mobile and Desktop development.
We help you to capitalize the strength of your business individuality.
Diatom Enterprises Team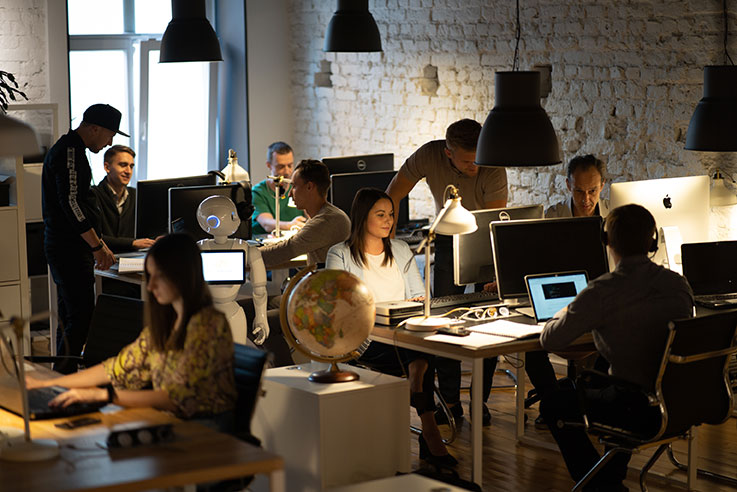 Diatom Enterprises was founded in 2004 by Information Technology consultants with years of commercial experience in US and Canada.
Since that time our team has grown to 80 full-time developers on board and more than 1000 on call.
Thank you for visiting!
We are a custom software development company that has been on the market for the last 19 years. Our company is managed on daily basis by its owners who are all software developers with decades of international experience in IT. We love what we do and we do it well. I could say that this is our motto.
Thank you again for your interest in our company and please feel free to reach out to us.
Sincerely,
Glebs Barkovs,
CEO
Custom ChatGPT Integration
Explore How to Use Custom GPTs in Business: This article explains integrating AI for better customer service, automating tasks, and innovating in different industries
---
Diatom Enterprises – Family-Friendly Workplace
We are proud to be a certified Family-Friendly Workplace in Latvia. We prioritize employee well-being and work-life balance.

Terraform Cloud Infrastructure Development
Terraform is a tool for building, changing, and versioning infrastructure safely and efficiently. It is an open-source tool that allows to d...

Career in Diatom Enterprises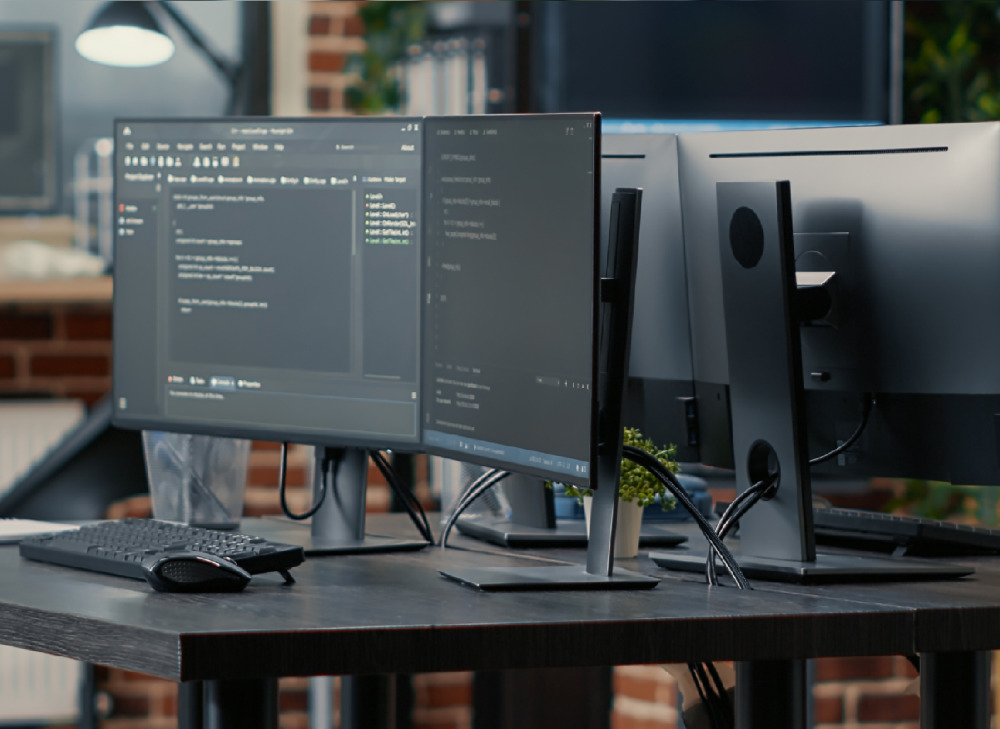 CHECK OUT OUR OPEN POSITIONS
Join Team Diatom, and together we'll make the world a better place. Start your journey with us by applying for one of our exciting roles.
Talking Numbers
---
60+
English-speaking and highly skilled developers
15+
years the longest lasting contract
120M
realty listings made available in the USA using our custom software
1M
logistic shipments in EU processed with our bespoke software
3
Latvian nation-wide projects
#1
Latvia ranked in Baltics by internet speed
Industries
Diatom Enterprises Industry Expertise
---
Testimonials
---
To get a direct reference contact, please e-mail us.