Clients and Projects
200+ Successful Projects and The Next One Could Be Yours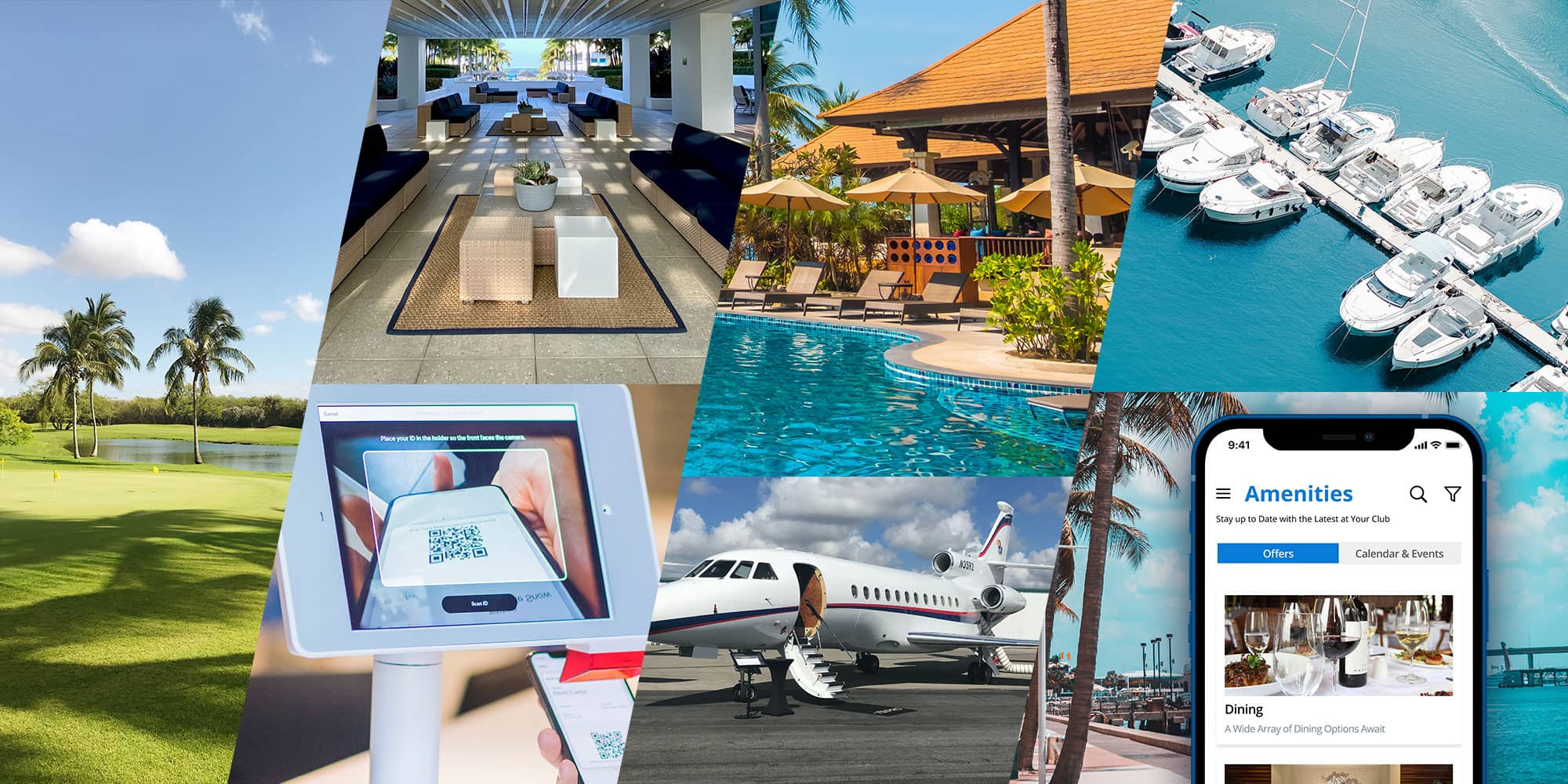 More than 10 years in the Travel and Hospitality industry
DiatomEnterprises has been providing services for the development of custom software for clubs, private travel organizations and travel companies for many years.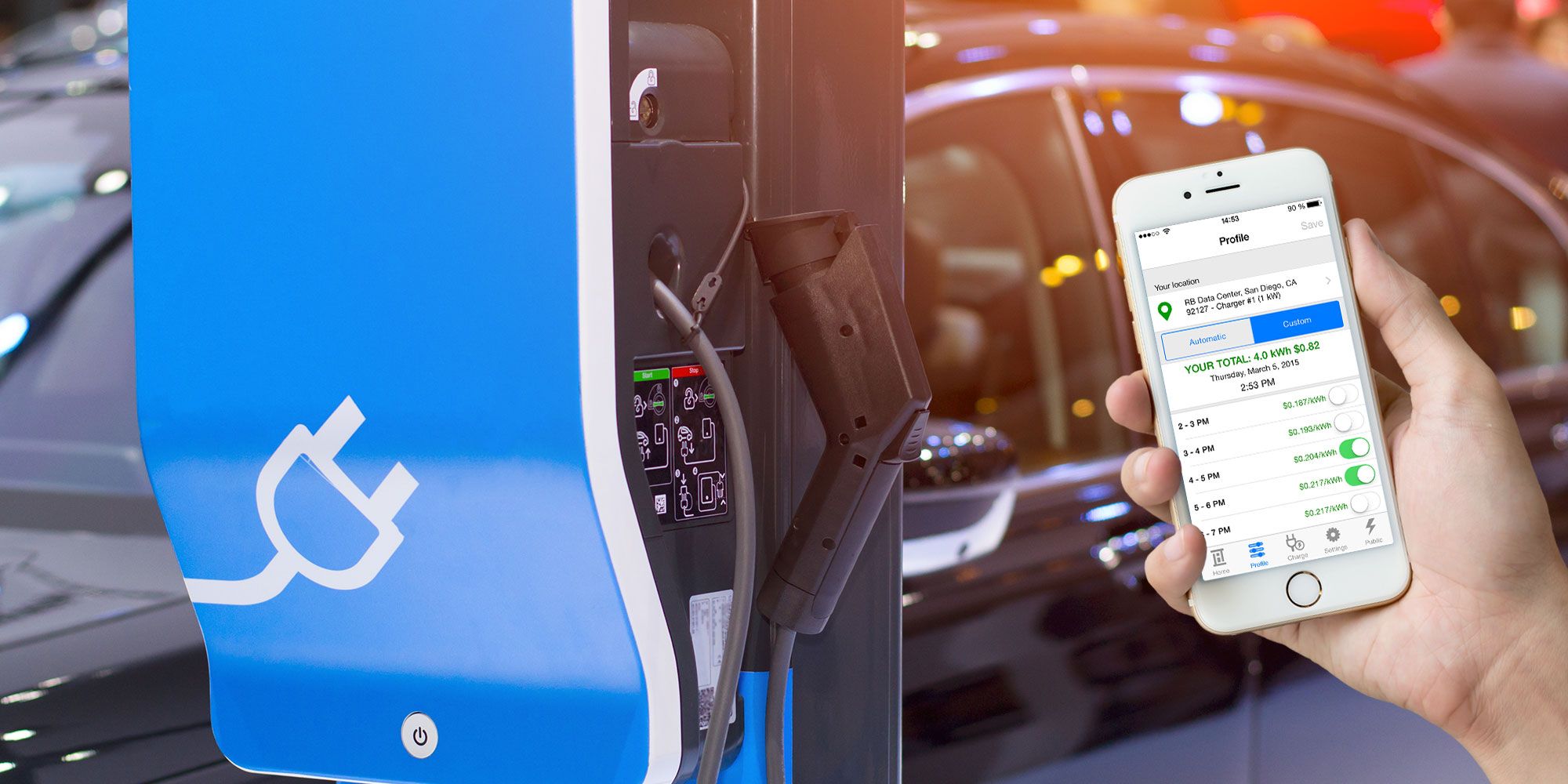 Android and iOS app for electric vehicle charging infrastructure
The application is used to manage electric car needs. Liberty Access Technologies allows members to manage when and how much to spend on charging their vehicles.
Desktop, Mobile and Web Applications for Logistic Company
Automation of daily routines helped to minimize human errors, increased the number of business transactions and, as the result, increased profit.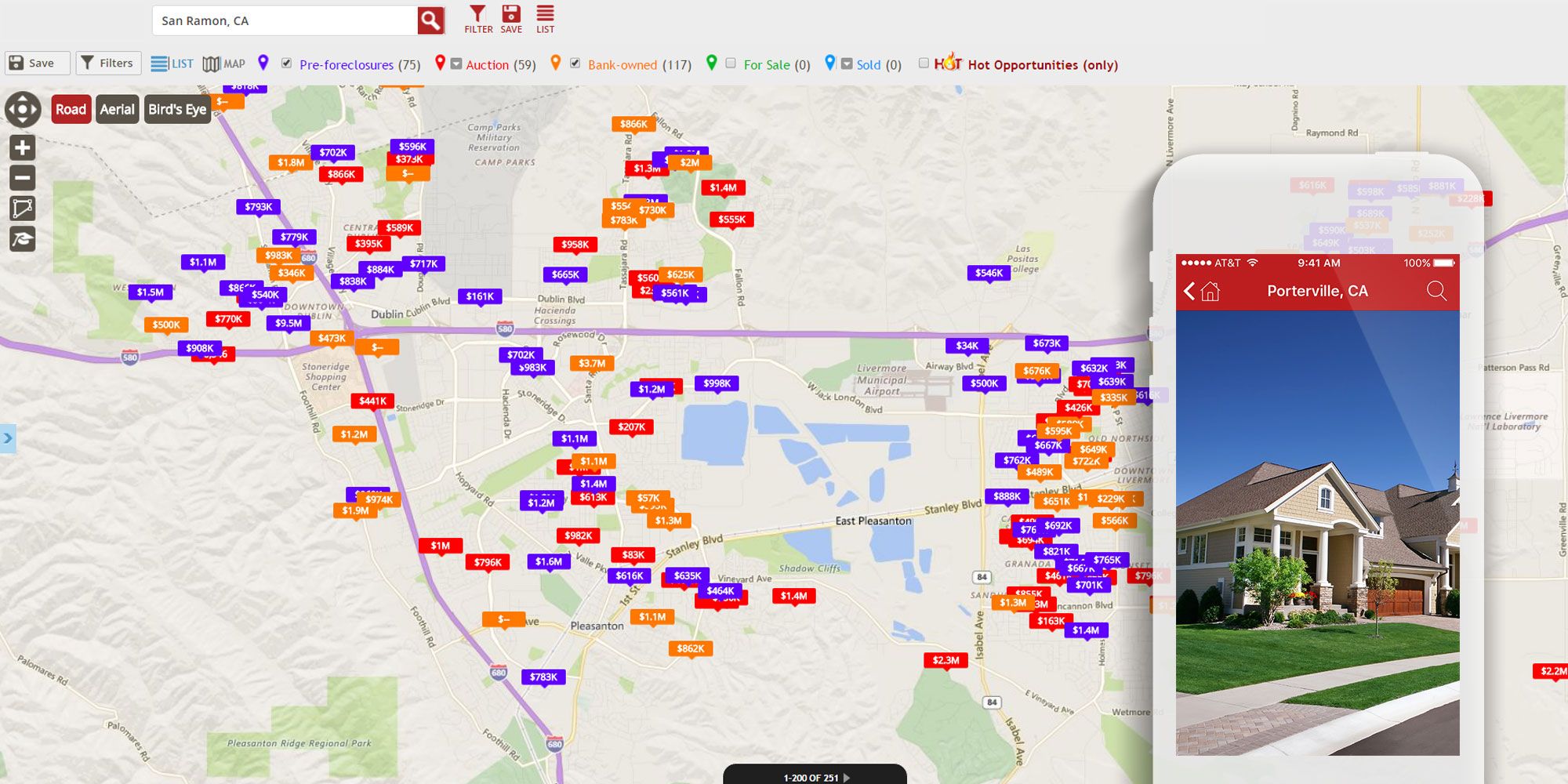 Custom Real Estate Software Development
For many years we have been supplying software development services to one of the largest US Real Estate firm - nation's most trusted and most quoted source of foreclosure.
.NET Rocks mobile app in the App Store and Windows Store
Diatom Enterprises created a .NET Rocks mobile app for iOS, Android and Windows Phone platforms. It is a podcast streaming application targeted at IT professionals.
Improving the stability of POS product with Automated UI tests
The client's POS product required massive testing effort. We have described every behaviour in Specflow and entirely covered the product with >5,000 automated UI tests.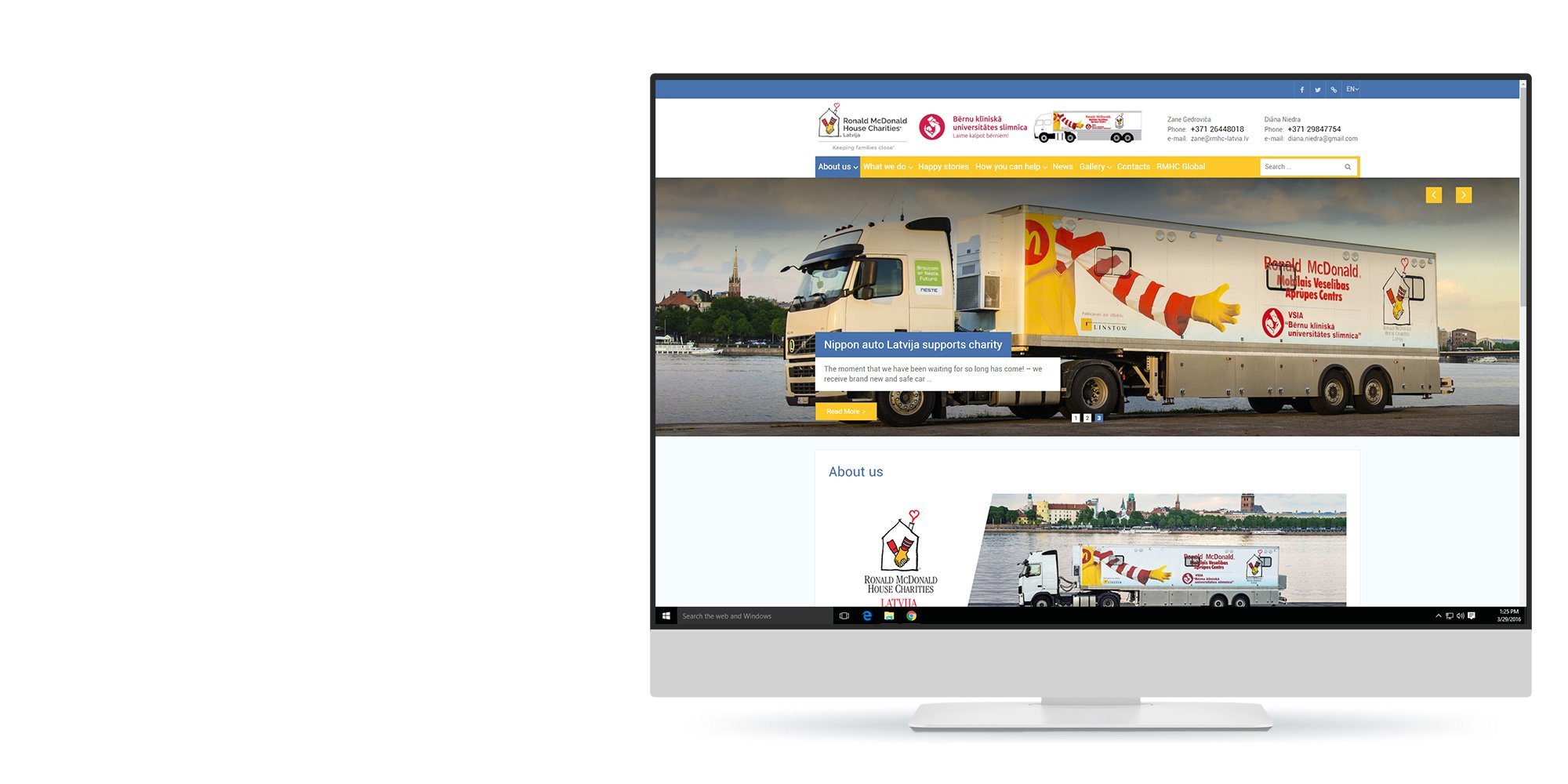 Ronald McDonald House Charities Latvia IT support and development
Diatom Enterprises participated in the development of a multilanguage website for charity organization Ronald McDonald House Charity.

Online Corporate Training Platform
Diatom Enterprises has developed a portal for online employee training. The training solution is designed to help to create educational presentations with training documentation and multimedia.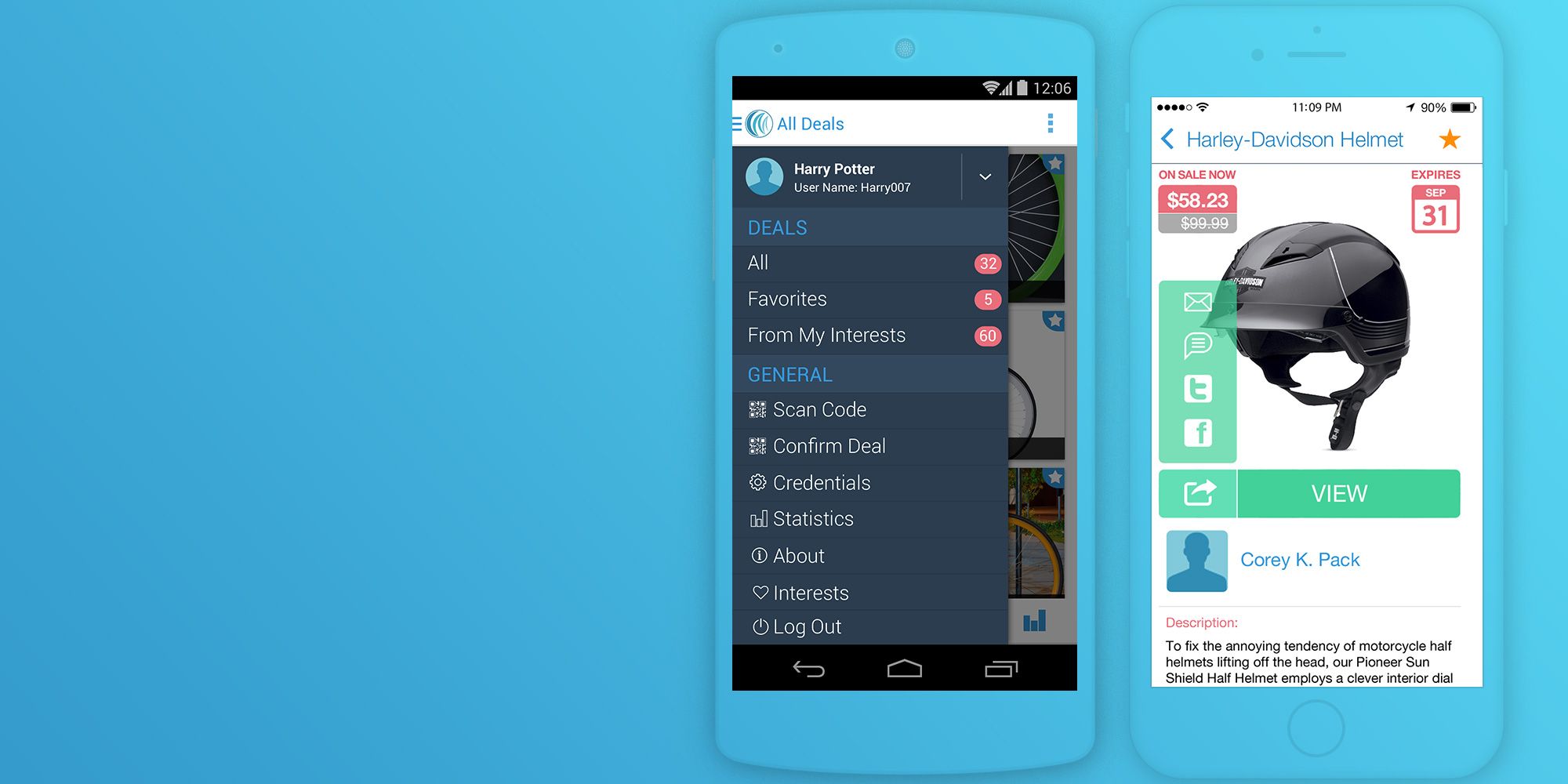 Android and iOS application CodeMentum
CodeMentum's pioneering approach to traditional product recommendation is a marriage between two fundamental market forces that drive consumer shopping purchases...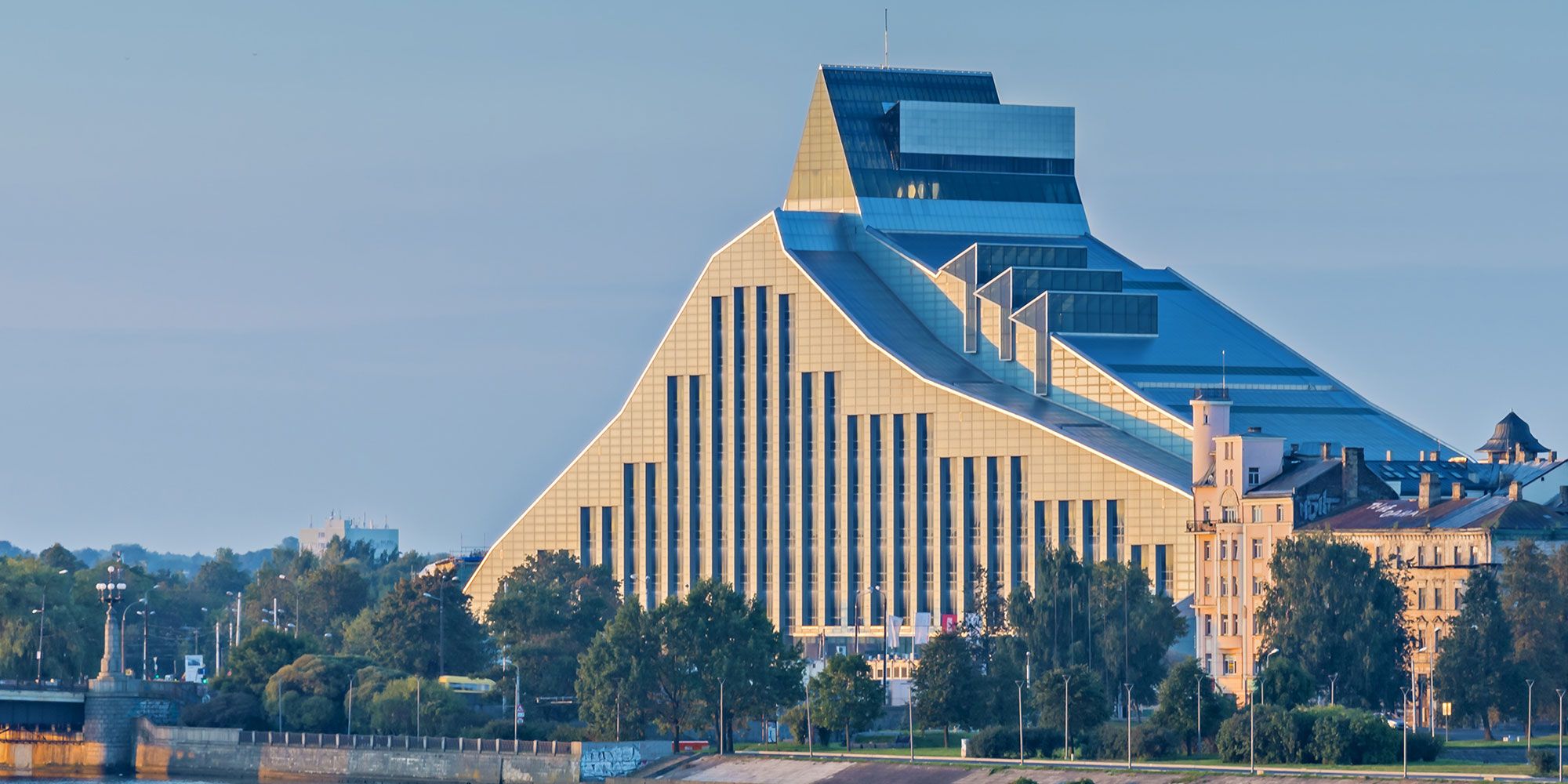 Digital Library of Latvian National Library
Diatom took part in the process of digitizing collections of the Latvian National Library and other similar organizations, by making them accessible on the web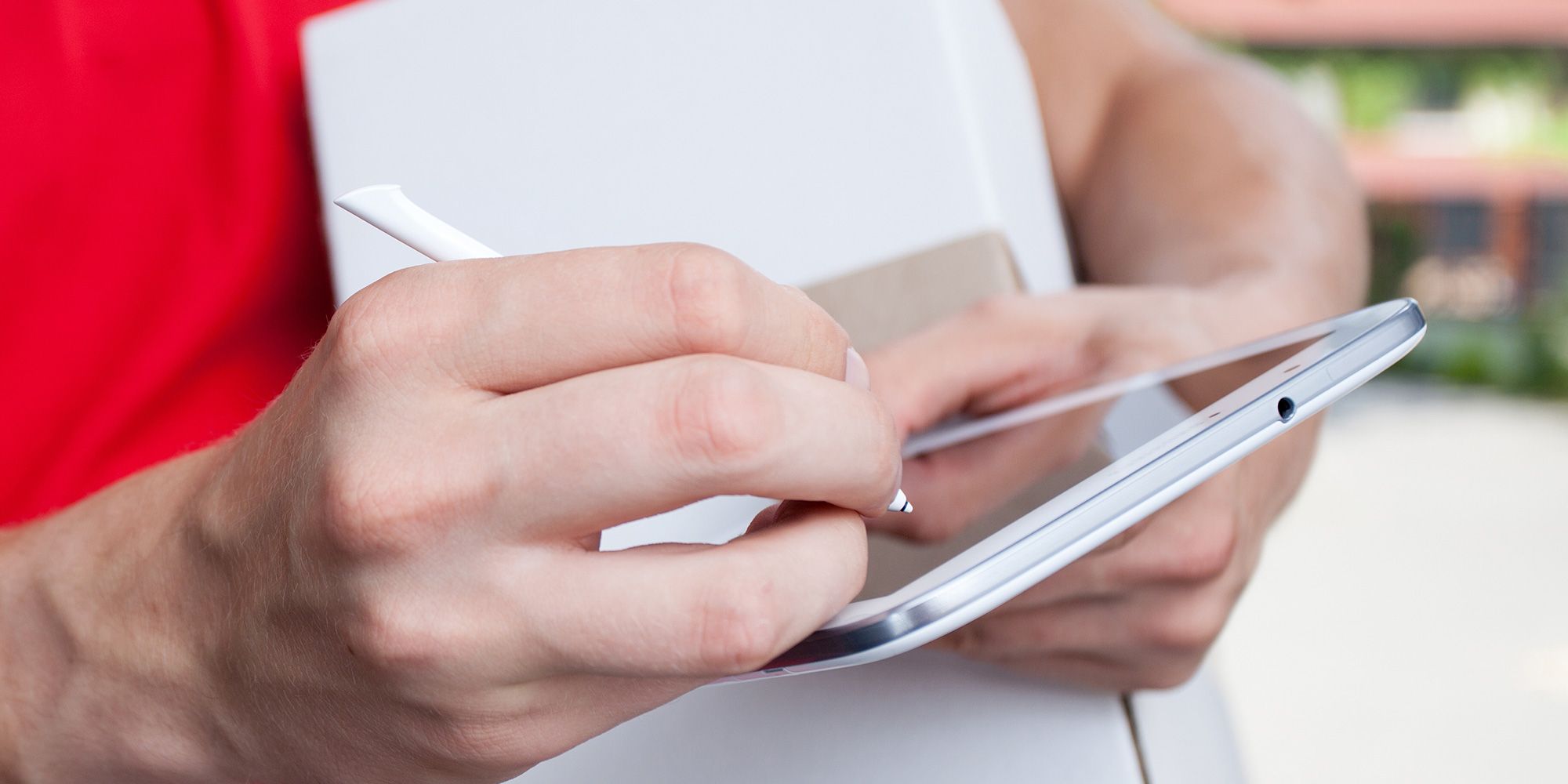 Electronic Signature project for the Latvian Government
Diatom specialists worked as subcontractors for Microsoft Latvia developing an Electronic Signature project for the Latvian Government that ensures that every individual…
Software Solution For Real Estate Agents
Diatom developed software solution for real estate agents and a mobile application for a globally well known company that is providing Web based Real Estate solutions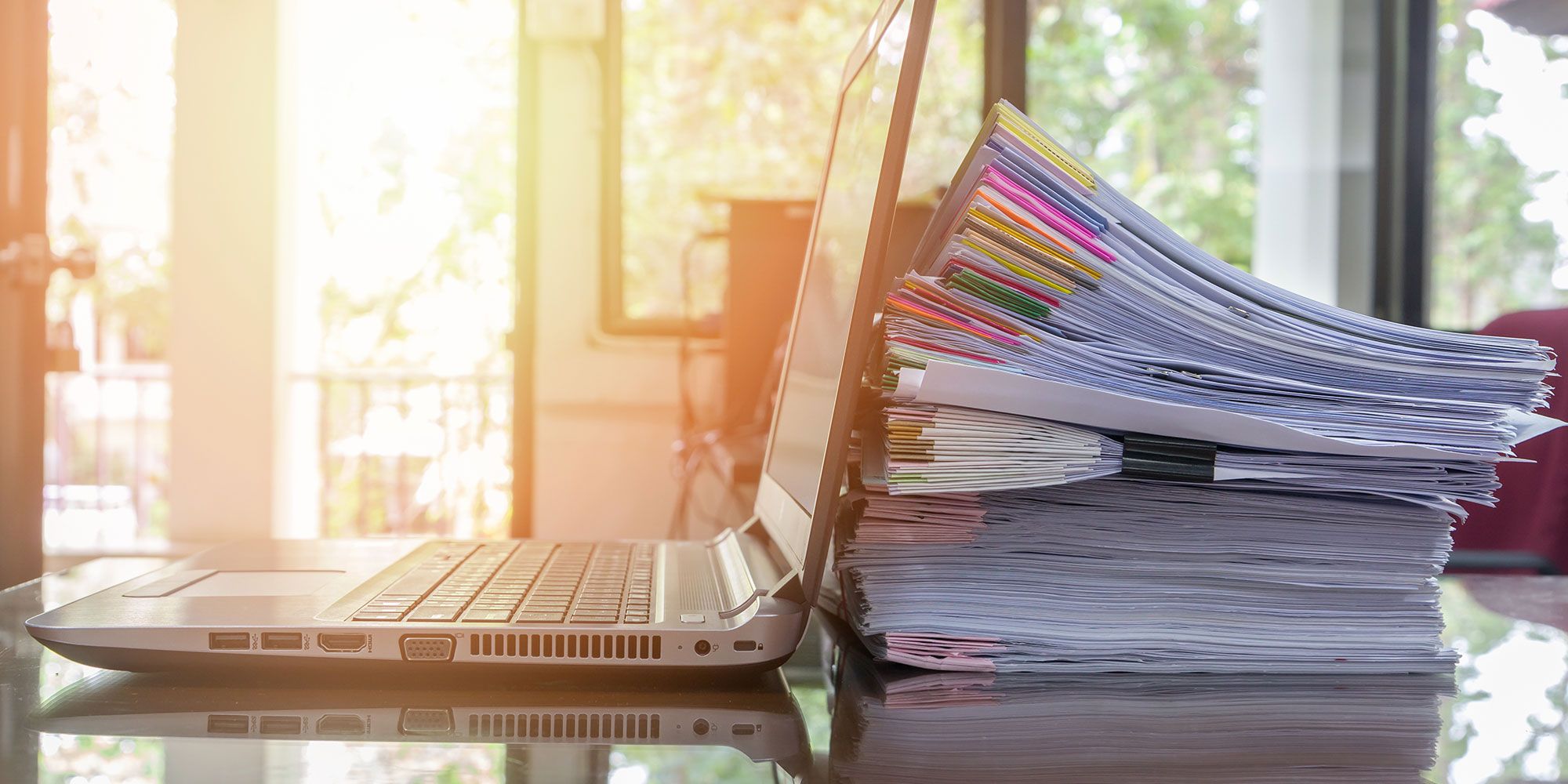 Joint Latvian National Archive Information System
Diatom is supplying custom development services to RIX technologies as a subcontractor for development of Government archive system VVAIS the nationwide archiving system
Music production library system for the European market
Diatom has developed a music production library system for the European. It is a music collection CD designed for professionals within the audiovisual industry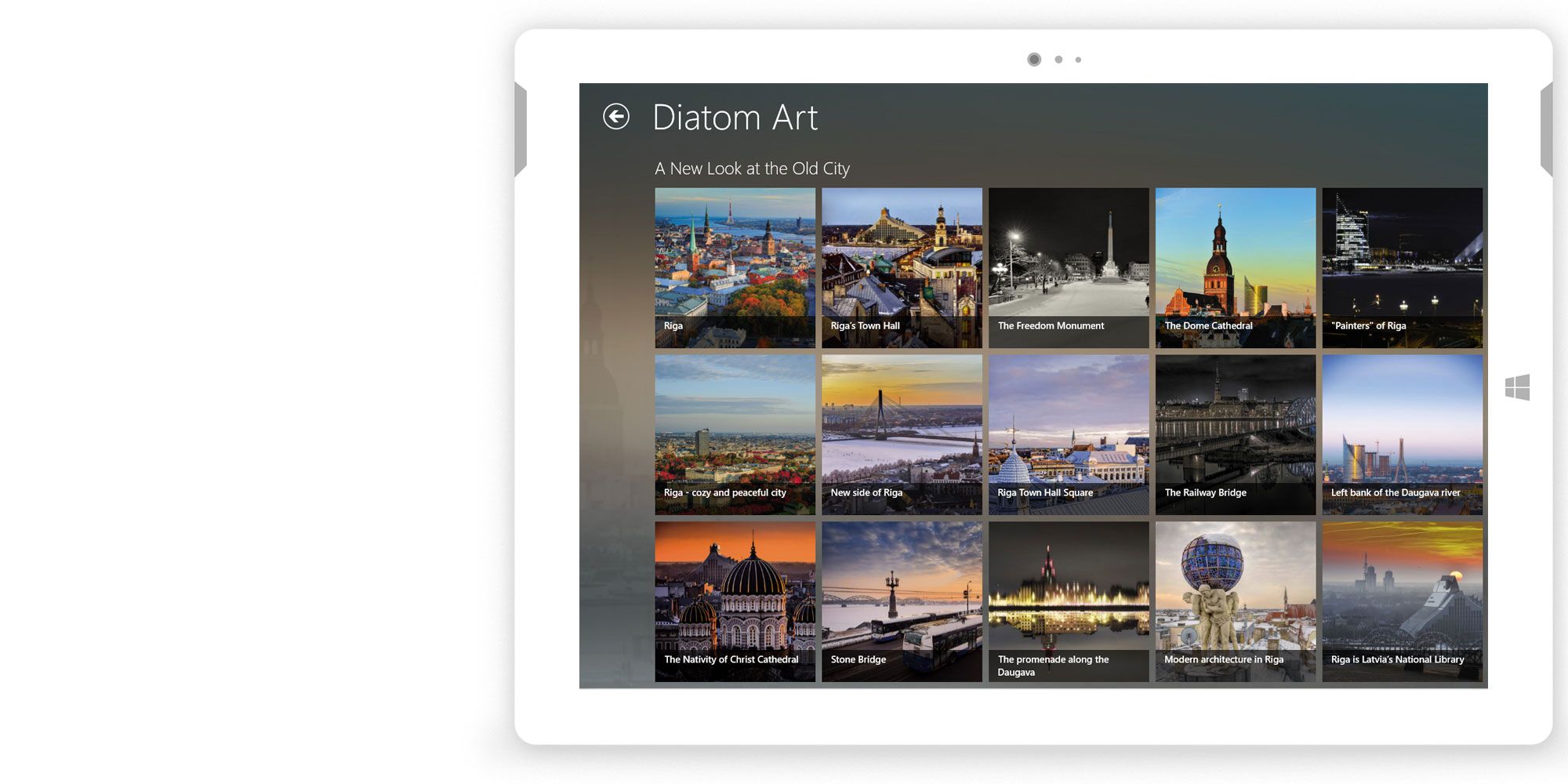 Electronic version of photo book about Riga
We welcome you to enjoy the e-version of our book about Riga titled: "Riga - A New Look at the old city" In this app you will see photos of Riga taken from unusual angles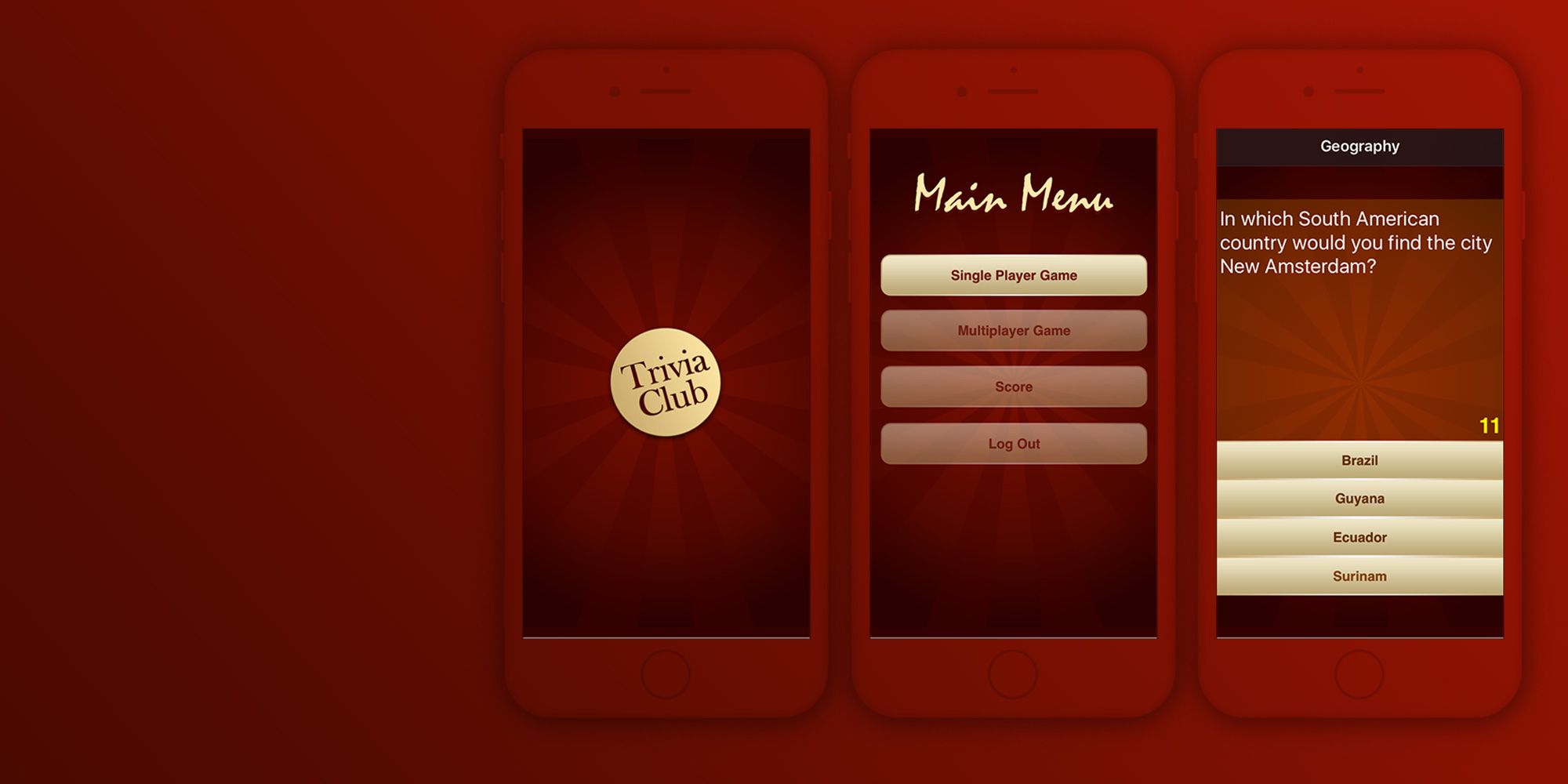 WinPhone, Android and iOS application Trivia Club
Diatom created an entertaining and competitive online trivia club game for WinPhone, Android users offering them to answer interesting questions from different areas
2-way Mobile Dialogue SMS services
Diatom team has developed the infrastructure and system to coordinate employees across Europe using SMS messages. We used Tyntec as our mobile interaction specialist…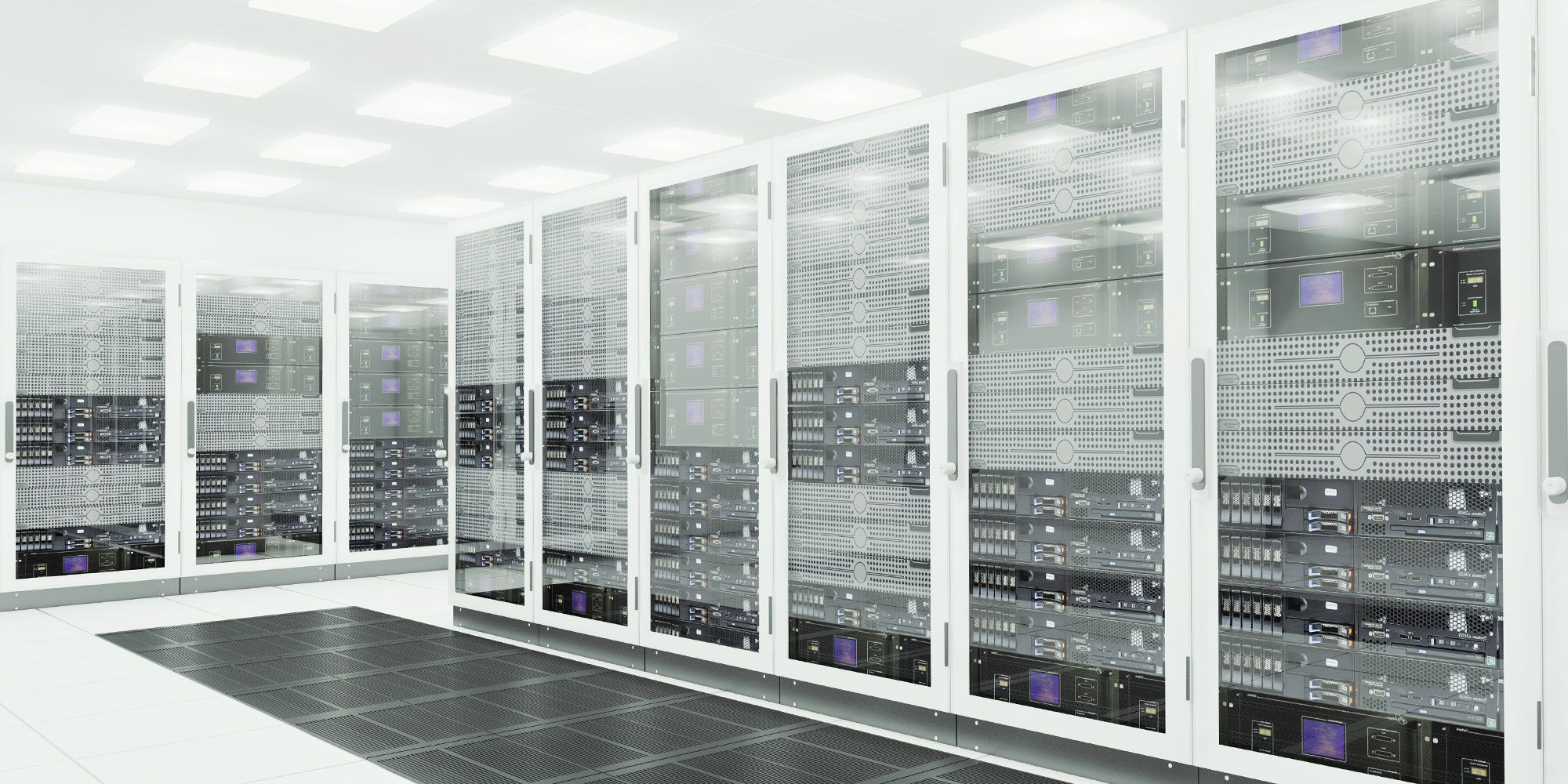 File and Document Storage System
A unique file and document storage system for our client in North America. The system is a secure online file server solution that allows businesses and households to…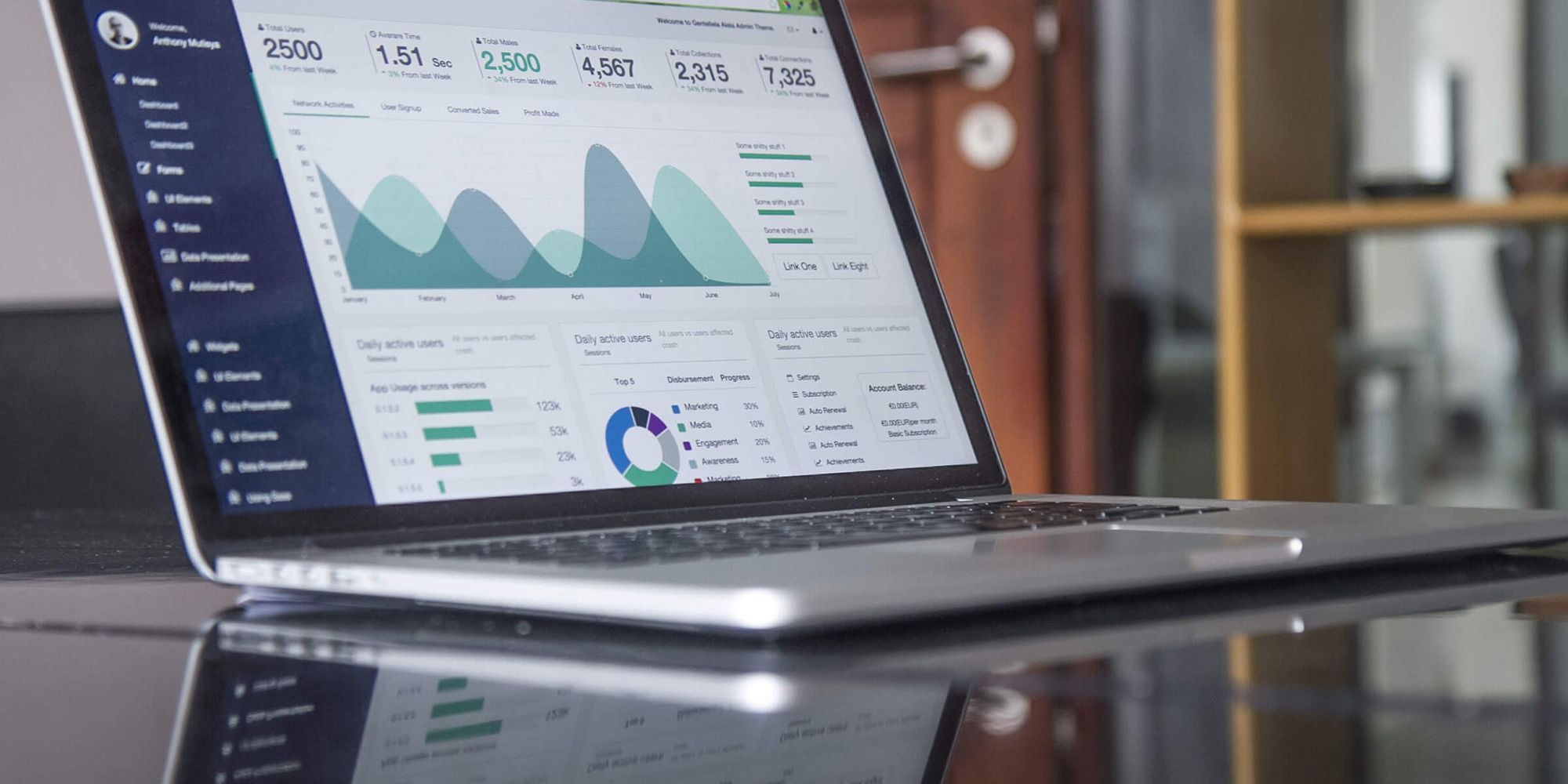 Talent Metric Recruiting and Workforce Management
Diatom Enterprises' team provided different services for the client offering Talent Metric Recruiting and Workforce Management.
Metro UI Design - Discovering a Completely New Design Concept
New Approach in Creating Design for Time Tracking Application for Outsourcing companies.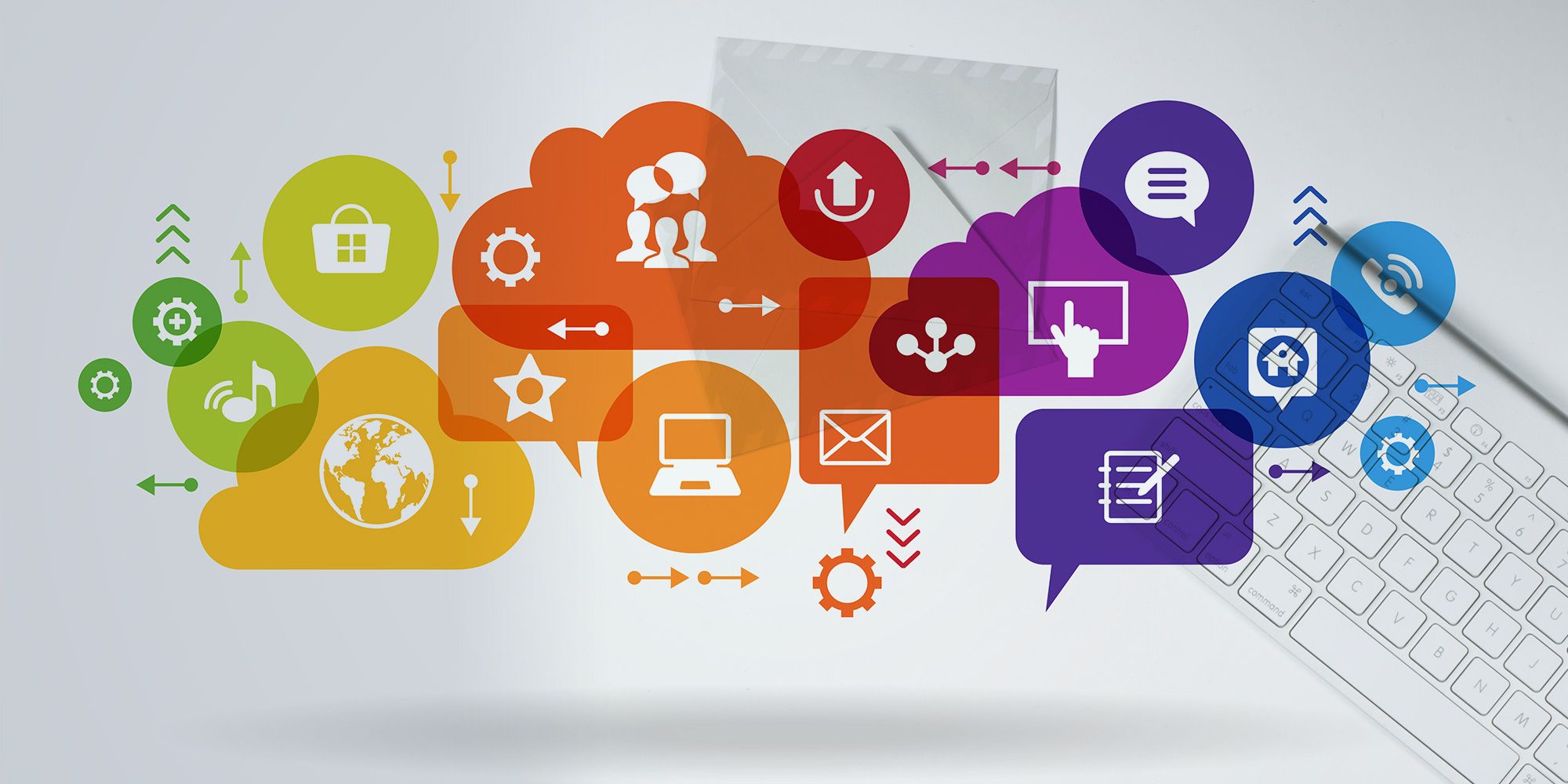 Social Web Portal
Diatom Enterprises has designed and developed a multilanguage public web portal for social interaction for Ukrainian market.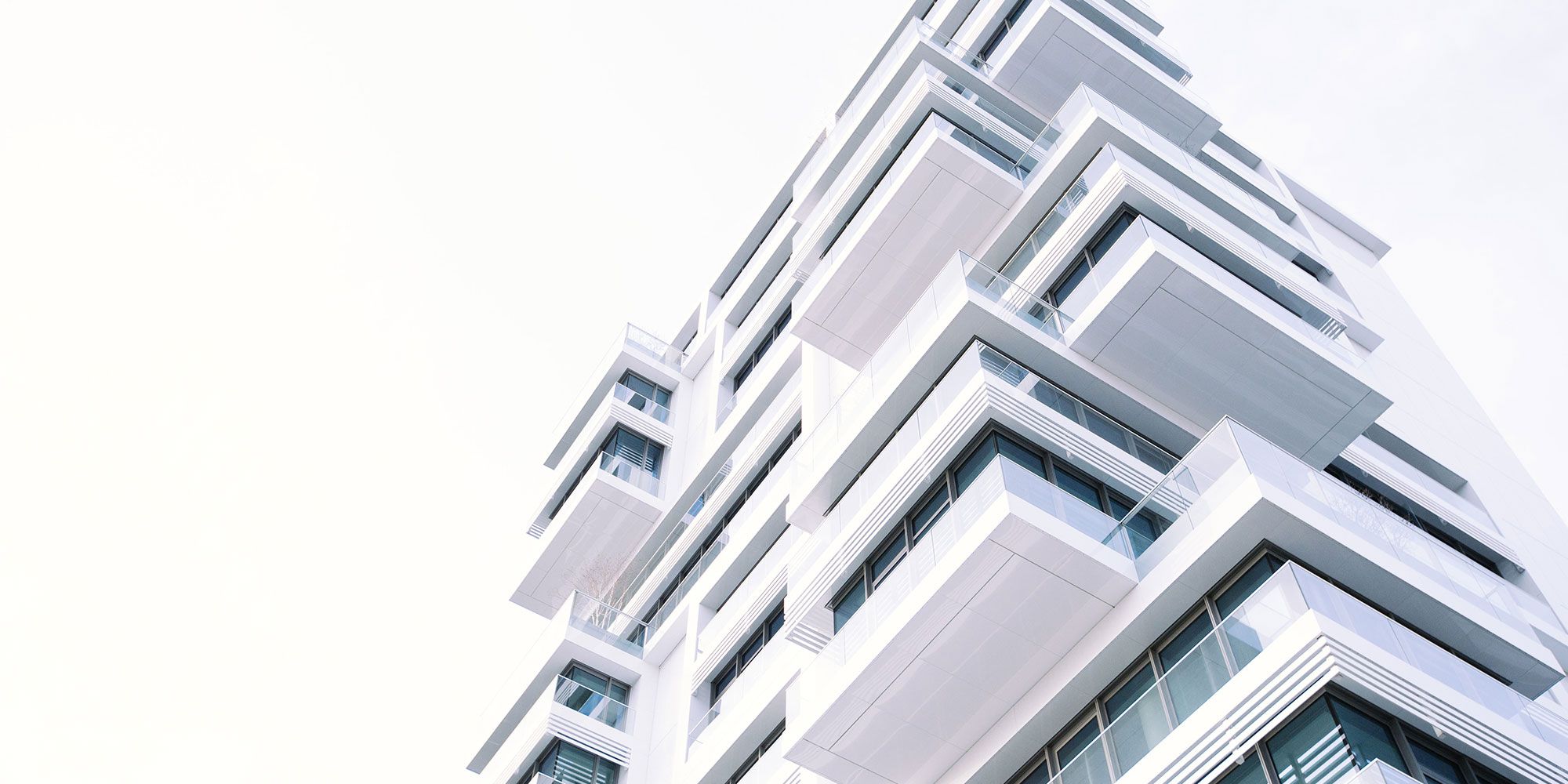 Short Sale Online Marketplace
Diatom Enterprise's team built the site for a Short Sale online marketplace with a real estate agent network.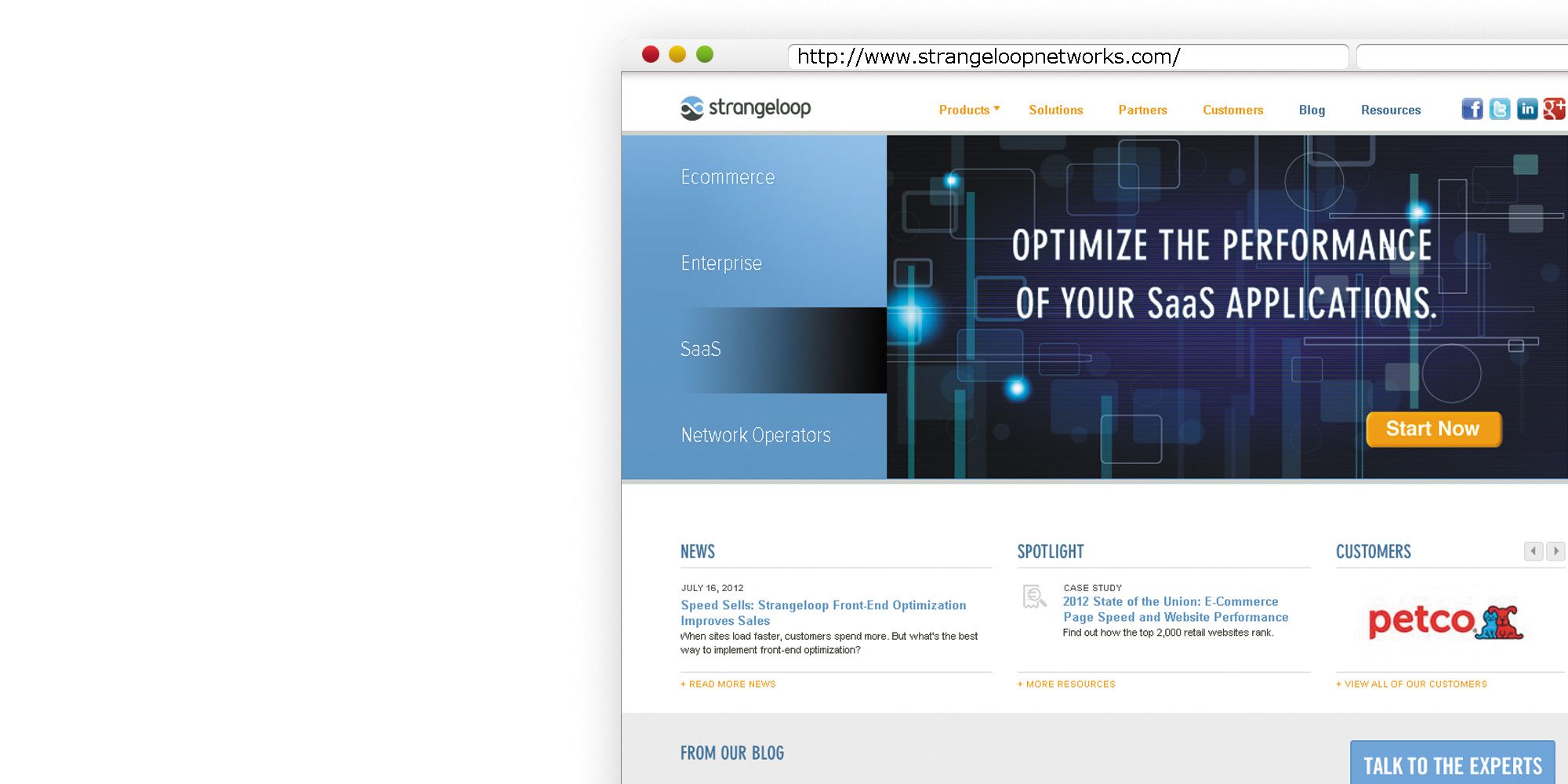 Analytics Baseline Performance Measurement System
Diatom Enterprises developed the analytic baseline performance measurement system. The fully query able Microsoft SQL Server performance measurement database…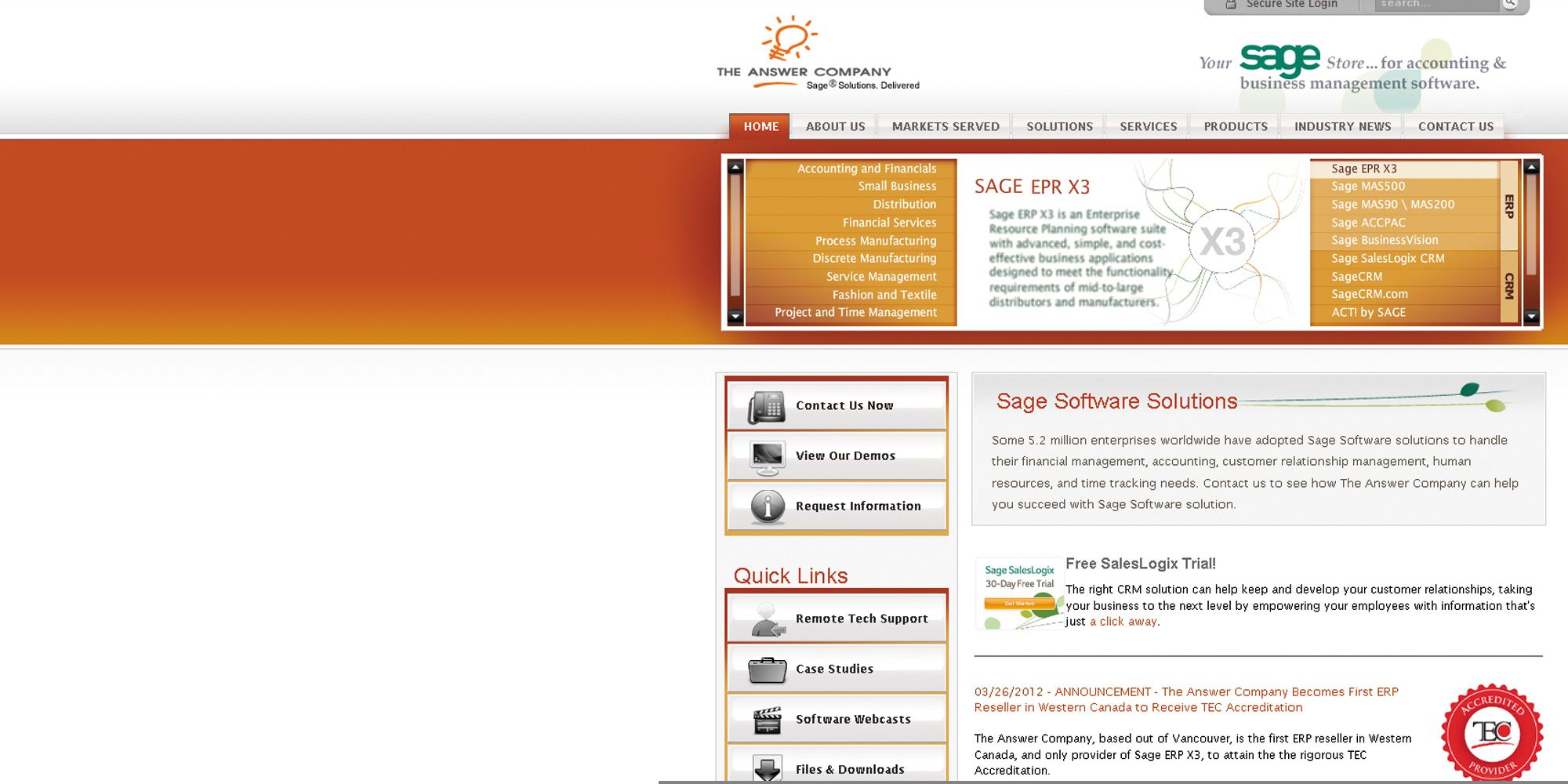 Web Solution For Business Management
The Answer Company has been a client of Diatom Enterprises for the last 4 years. The primary need of the Answer Company is the design and…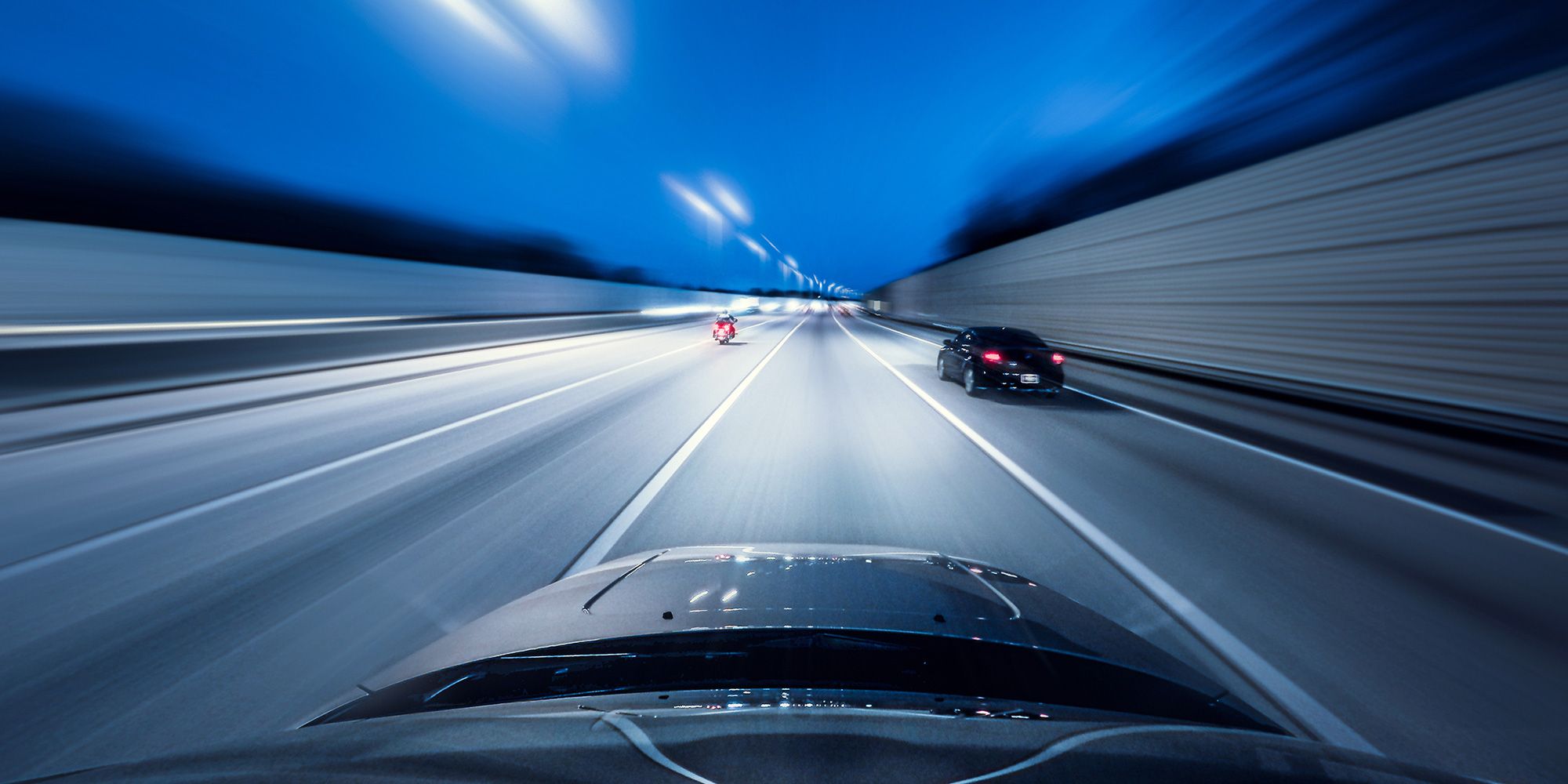 DSA Training System
Diatom Enterprises developed a Website offering users to study DSA Driving Standards theory easily and fast by unique study methodology.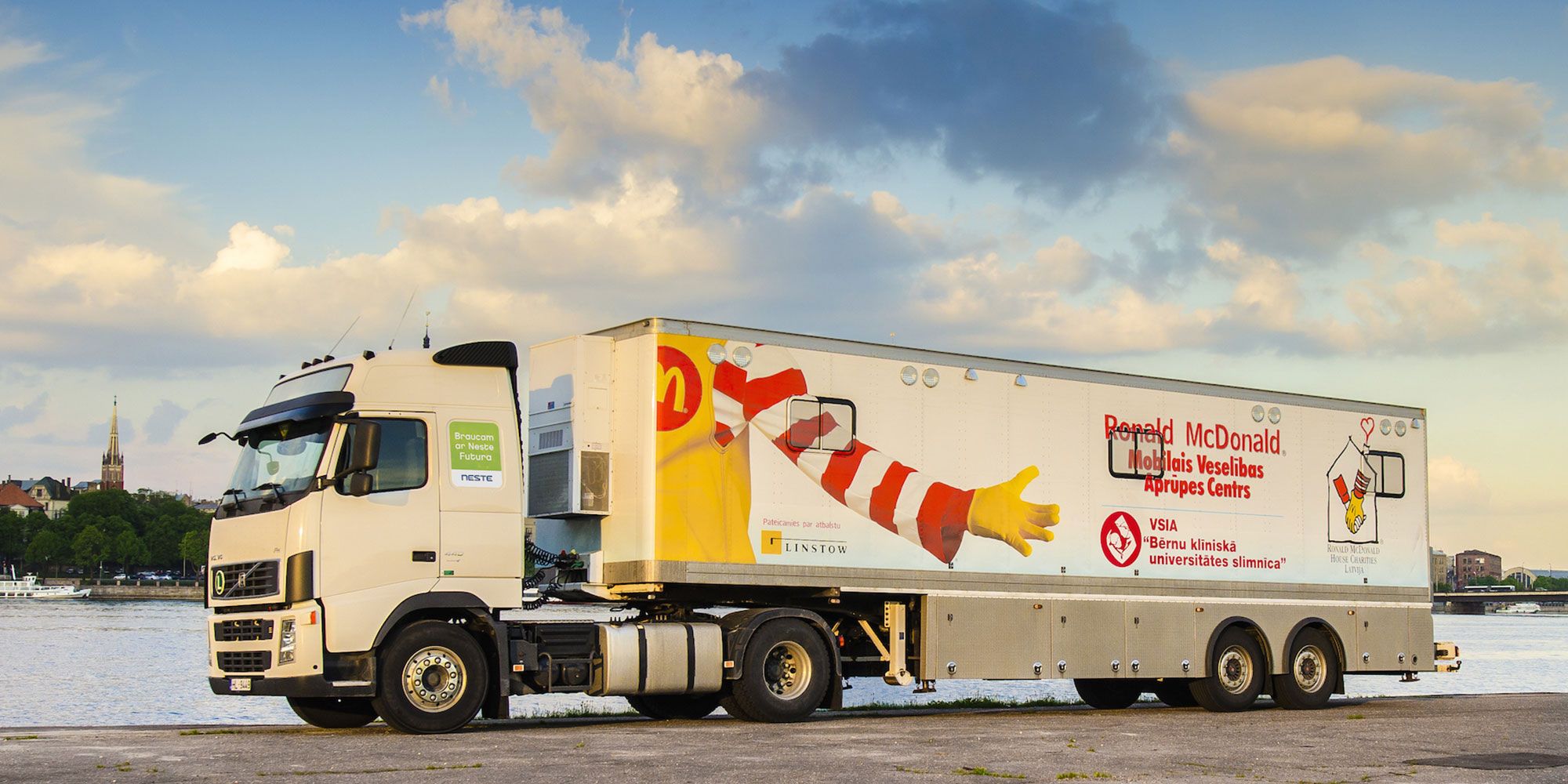 Development of website for the Ronald McDonald House Charity
The website is a business card for RMHC charity organization conducting a Care Mobile program in Latvia - a vehicle equipped to render much needed free medical help in remote areas of the country.