Hiring dedicated developers / programmers and teams
Diatom Enterprises is a Canadian founded and Latvia based Software Development and Consultancy Company producing custom software solutions for a wide variety of industries all around the Globe. We have 15+ years of expertise and knowledge in developing business applications for Web, Mobile and Desktop.
We work for US, UK, EU and Latvian clients.
Thank you for your interest in our services!
How many developers in Diatom Enterprises?
Currently, we have 60 full-time developers on board and 400 on call, working remotely. You may see technology expertise on our technology and Blog pages. However, the following technologies are our main engines: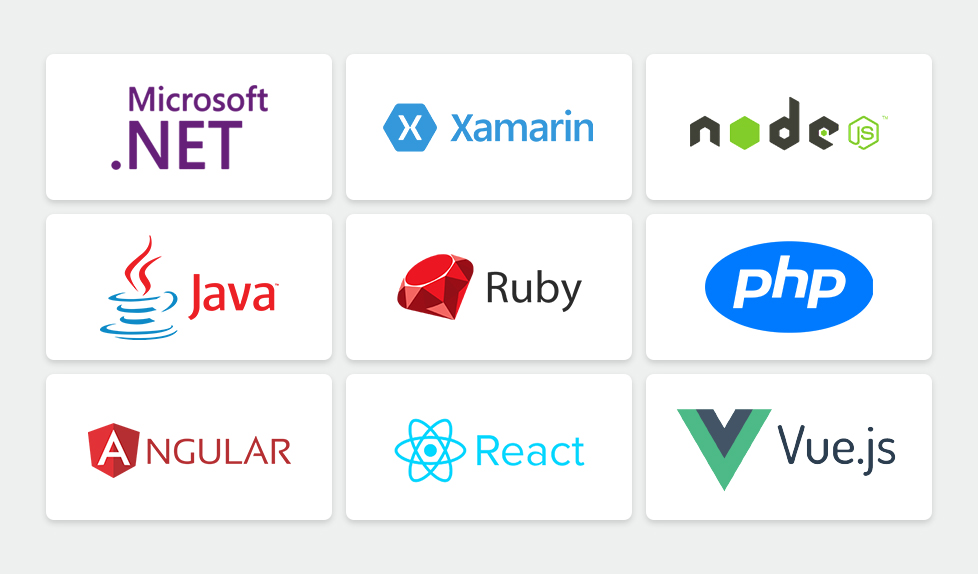 Should you have a software project and need to contract developers, Diatom envisions the following team structure by role:
Project Manager, Scrum Master, Business Analyst roles can be carried out by a single specialist or several people who have corresponding experience in 5+ similar projects. As necessary, the level of involvement is scalable dependent on project scope.
An example of an engineer's profile:Business Analyst, Scrum master and project manager.

For the last 5 years they were a leader of 15 people team for a project in Florida, USA;
The Team developed an all-encompassing accounting, point of sale, inventory, procurement and membership management system to run a city of 100,000 people;
Technology stack for the project: Angular, Web.API, C#, akka.Net, MS SQL;
Has 25 years of experience in knowledge transfer, development, management and successful delivery of the many IT projects.

Team Lead – a technical team leader who has technical experience in all project technologies as well as experience in leading technical teams.

20 years' experience in Software development;
Team leader and Architect for the many projects;
Angular, Web.API, .NET core, akka.NET , MVC, MS SQL.

DEV – a software developer with a level of seniority commensurate with projects tasks.

15+ years' experience as senior software developer for the North-American and European markets;
Excellent organizational, analytical and problem-solving skills with sublime attention to detail.

QA – a test engineer who has manual and automated testing experience.

9+ years of experience;
Selenium testing automation architect;
Design and Development of testing framework;
CI & CD;
Developed more than 4,000 automated tests.
The recruitment process and setting up the nearshore team for you
Business engagement – understanding your business needs and objectives
If you want to hire a development team for your project, we suggest organizing a meeting in which you will discover our level of competence and experience on similar projects. In accordance with your requirements, we will compose a team for you.
Project engagement – understand the project goals
Its important for us not just to help you with the recruitment of programmers; the most important thing is that the goals of the project be achieved. The main criteria for our success is the success of your business.
Setting Up the team for you.
We help set up a team for you, but that is not all. You can scale the command. In addition, you can always take advantage of our UI / UX development team, SEO team, part-time project managers and analysts. Diatom will do everything possible to ensure that your project succeeds.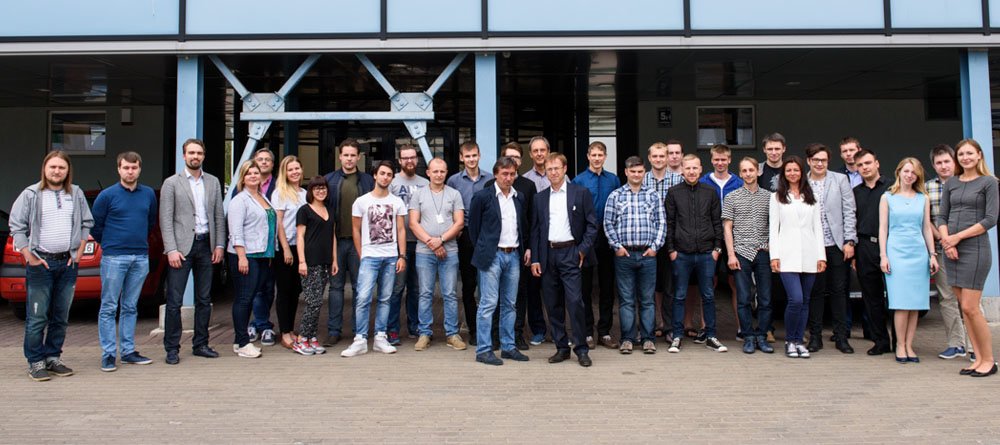 Thank you for interest in our services!