HR Recruitment Assistant
Diatom Enterprises, a leading Latvian Custom Software development company is looking for a Recruiting Assistant to assist with the day-to-day HR recruiting initiatives and create a smooth and positive experience for our employees. Diatom is a company with more than 20 years of experience, and we are looking for someone who can wear multiple hats, is willing to roll up their sleeves, and can adapt to last-minute changes.
We are looking for a highly motivated RECRUITMENT ASSISTANT to work with an international team. If
you are ready for a new challenge, this job offer is for you.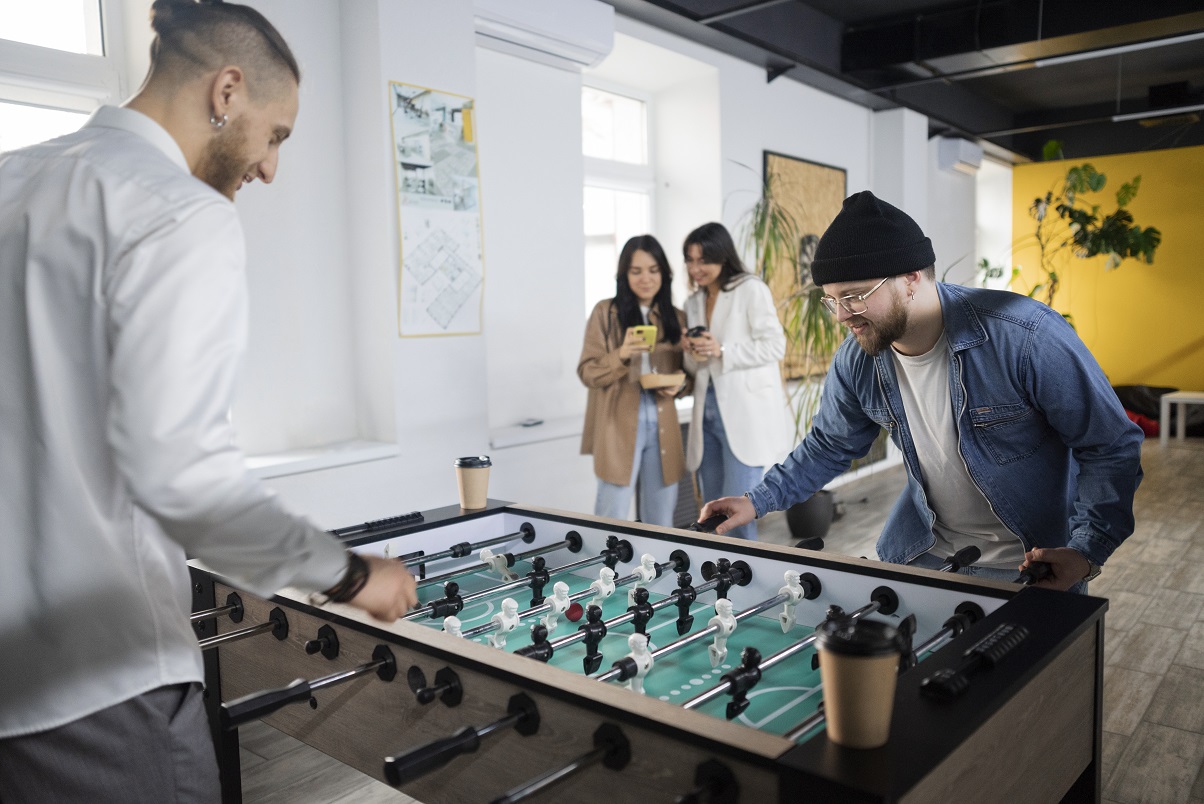 APPLY FOR THIS JOB IF YOU HAVE:
Excellent communication skills and positive attitude;
High sense of responsibility and excellent skills in task organization;
Good knowledge of English and Russian;
Proven experience in working with Excel, Word, PowerPoint.
YOUR RESPONSIBILITIES WILL BE:
Potential candidate approach, sourcing candidates, filtering candidate CV`s, and conducting first interviews with the potential candidates
Preparation of job advertisements in the internal recruitment system, as well as job portals and in-company board;
Collaborate with department and team managers/leads on a regular basis to identify future human resource hiring needs and recruitment projects;
Record/archive recruitment-related documents.
WHY YOU'LL LIKE THE JOB:
Work in the IT field and fast learning of modern technologies
Opportunity for rapid career and financial growth
Sustainable work pace;
Full-time position with a flexible schedule;
Ability to work remotely;
Great team.
Apply to this position
We will contact suitable candidates and invite them for an interview.
Thank you!