Buy Now, Pay Later (
BNPL
) is a set of convenient and hassle-free purchasing solutions. It enables customers to acquire products and split the expenses into manageable installments. This contemporary payment approach is gaining widespread popularity for its convenience in various industries. As BNPL rapidly expands and adapts to various industries, Diatom Enterprises shares these innovations through our case studies.
BNPL in the Hospitality Industry: Private Club Community in Florida
Our solution benefits the Private Luxury Club with 100,000 members and a wide array of services, making it an ideal choice for Club Membership Payments. We've developed a system where members authenticate themselves with their club cards, granting them access to the club's cafes, tennis courts, hotels, shopping, gym, and spas. The system compiles and dispatches the bills at the end of each month.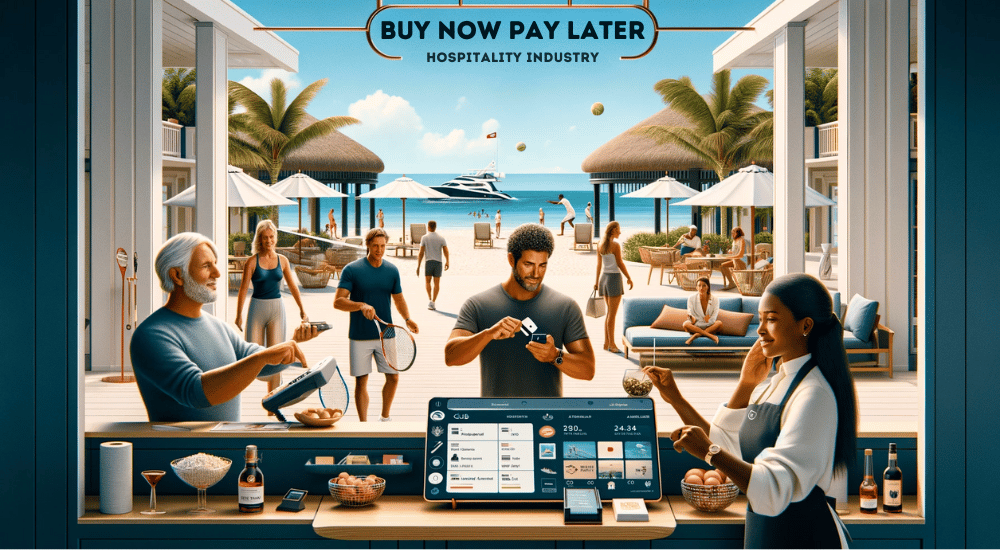 Members can extend this convenience to family and friends by linking additional accounts during card registration, offering Flexible Payment Options. This practice greatly simplifies family budget management, taking away the financial concerns for a full month. All members can easily track their account balances through the Member Website, promoting transparency and reducing stress.
BNPL benefits for the hospitality industry:
Enhanced Customer Experience: The system greatly elevates the member experience, leading to more transparent cooperation.
Increased Revenue: As the purchasing process becomes stress-free, members tend to spend more, ultimately boosting the club's revenue.
Streamlined Operations: The system minimizes the administrative overhead. Club operations benefit from various features, such as:

Multifunctional cards with several authorization options for members.
Receptionists having access to comprehensive member profiles.
Efficient bill generation.
Visual identity verification and access to complete information.
In conclusion, the members enjoy a stress-free, month-long purchasing experience with access to the club's full spectrum of services.Meanwhile, the Club gains the rewards of increased customer satisfaction, simplified billing and administration, establishing itself as an industry leader with Diatom BNPL Services.
BNPL solution for the Education Industry: Online School in New York
Our solution for an American online school specializing in preparing students for university enrollment. This platform offers a diverse range of educational options, including preparatory classes, courses in a variety of subjects. Students enjoy the flexibility of choosing the content and learning modes that cater to their individual needs.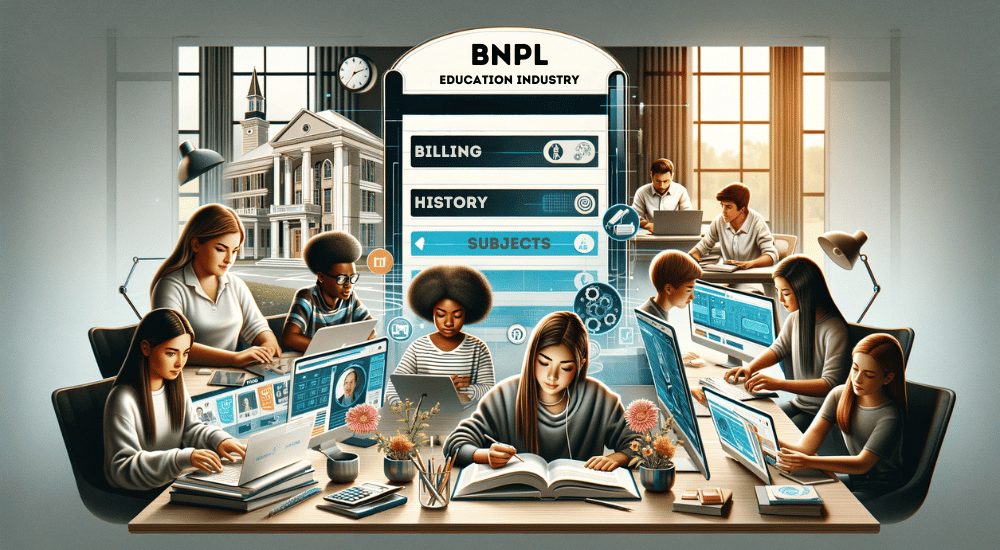 Payment flexibility
is a core feature of this solution. It allows students to make post-hoc payments, eliminating the need for prepayments. Two billing options are available: open billing, where the billing period remains open, enabling students to define their study periods, and the conventional end-of-the-month billing cycle. This approach promotes
fairness and convenience
in organizing the learning process, offering students the freedom to choose courses and study at their own pace, aligned with their unique requirements. Incorporating this BNPL solution in the education industry contributes to a more flexible and student-centric approach, facilitating a smoother learning experience.
Buy Now Pay Later Solution for your Industry?
Contact us
to discover the possibilities for BNPL implementation in your sector.