The Importance of Mobile App Development
In the era of smartphones and mobile devices, having a powerful, user-friendly app is essential for businesses to stay competitive and meet their customers' needs. As the leading app development company in Latvia, Diatom Enterprises is dedicated to helping businesses create outstanding mobile apps that drive growth and enhance user experience. In this article, we'll discuss the importance of mobile app development and showcase our achievements in this area, along with case studies of successful projects we've completed.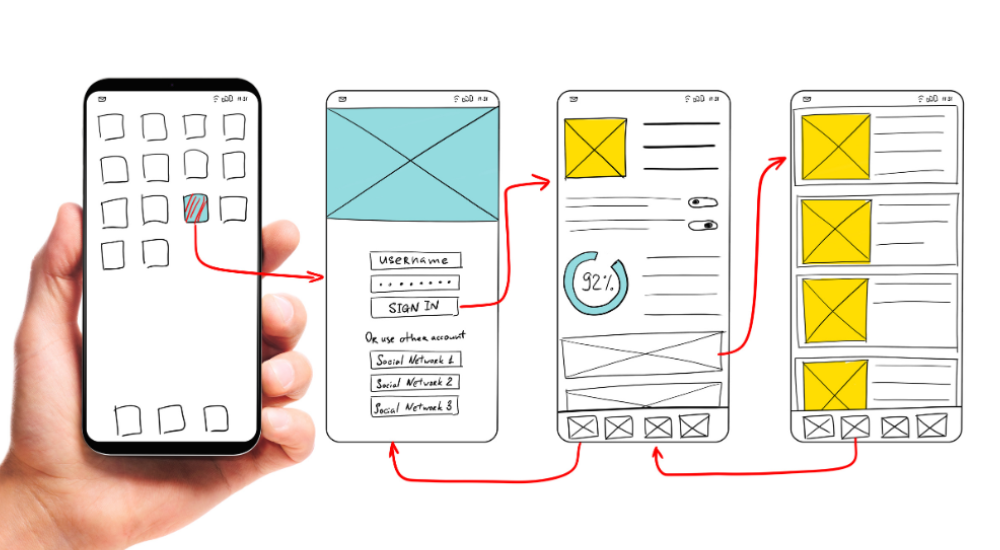 Benefits of Custom Mobile Apps
Custom mobile apps have become a critical component of modern business strategies, as they offer numerous benefits, including:
Improved customer engagement: A custom mobile application makes it easy for customers to interact with businesses, access services, and make purchases anytime, anywhere.
Increased brand visibility: A custom mobile app can also help almost any kind of business to stay top-of-mind for their customers by providing a constant presence on their devices.
Enhanced customer experience: Well-designed apps can streamline processes, making it easier for customers to navigate and find information quickly.
Competitive advantage: A high-quality app can set a business apart from its competitors and demonstrate a commitment to innovation and customer satisfaction.
Diatom Enterprises: Leading Custom App Development Company in Europe
At Diatom Enterprises, we have a deep understanding of the USA and European markets and a proven track record of delivering successful mobile apps for various industries. Our team of skilled developers utilizes cutting-edge technologies and best industrial practices to create custom solutions tailored to your business needs.
Case Studies: Some Examples of Our Custom Mobile App Development Services
Diatom Enterprises is committed to delivering exceptional app development services for Europe and USA, helping businesses stay ahead in the competitive landscape. Our expertise, dedication to quality, and understanding of the market make us the perfect partner for your app development needs. If you're looking to create a successful mobile app that drives growth and enhances user experience, get in touch with us today!